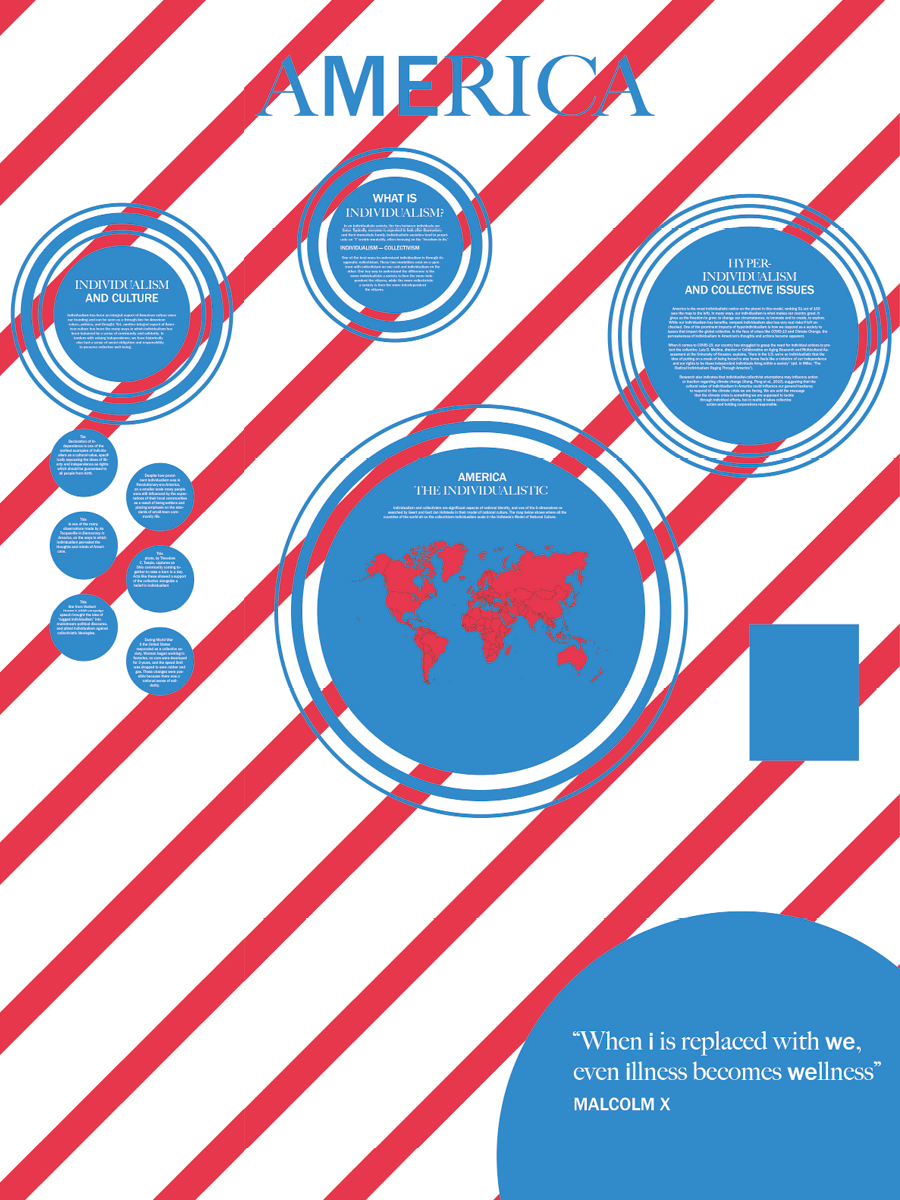 American Individualism
Politics
Throughout the course of American history, our country has prided itself on individualism. From Manifest Destiny to the American Dream, American society is rooted in individuals' ability to pull themselves up by their bootstraps: free from the expectations and limitations of societal obligations. In fact, America is considered the most individualistic nation on the planet.
Individualism pervades the thoughts, feelings, and actions of Americans. The COVID-19 pandemic shows how individualism led some Americans to view masks and lockdowns as violations of their individual freedoms, and research indicates that our current trend of hyper-individualism could be a significant influence on our latency responding  to climate change. To begin solving these collective problems, we cannot only focus on "what can I do"; we have to focus on "what can we do."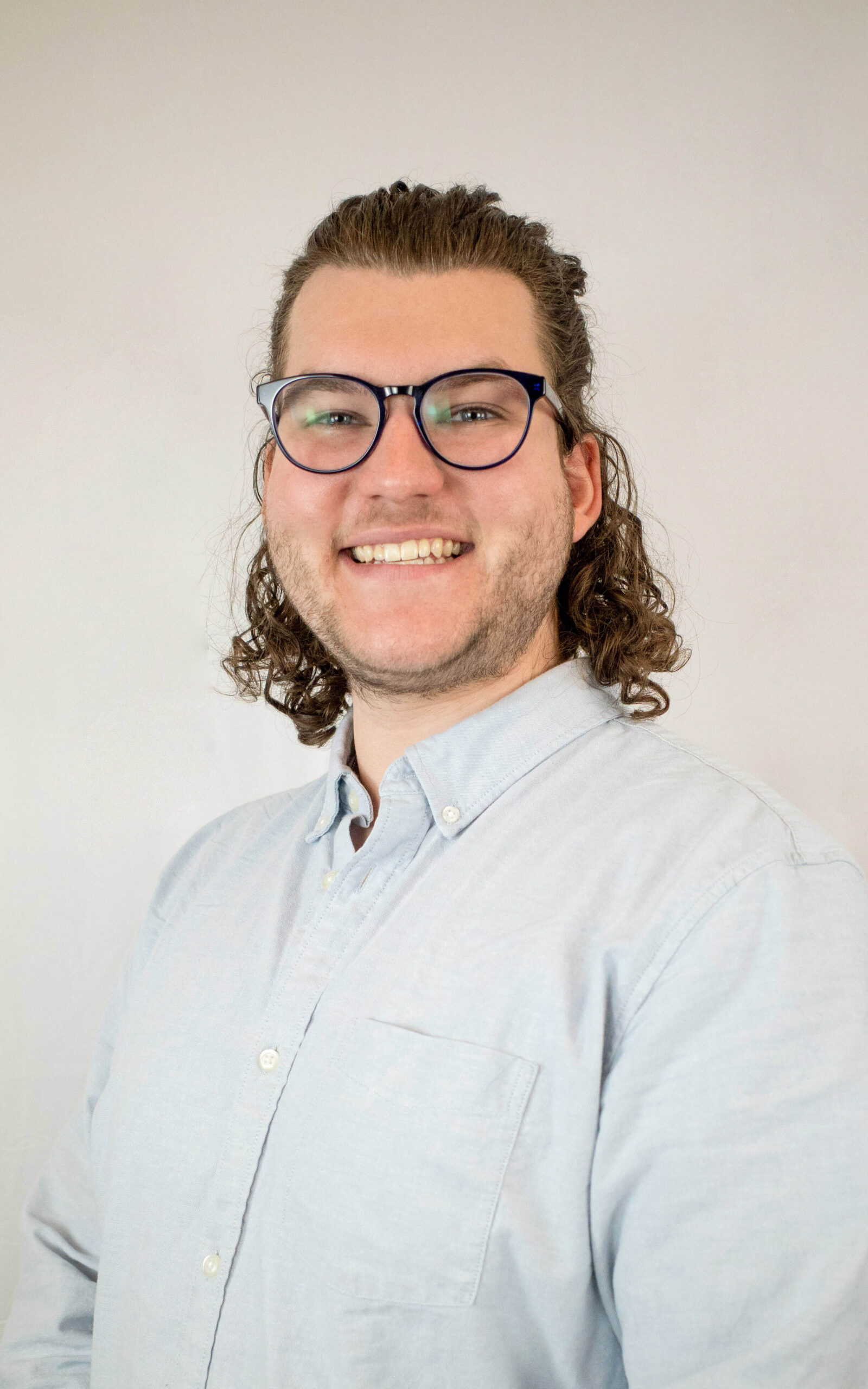 Tucker Brown
Tucker Brown is a designer based out of Tempe, Arizona with a passion for all things graphic design. He has spent his collegiate experience exploring as many aspects of design as he can: finding a love for typography, logos, branding, and lettering. In addition to graphic design, Tucker has a deep love for black Carhartt t-shirts, Muji 0.38 mm pens, and overthinking.