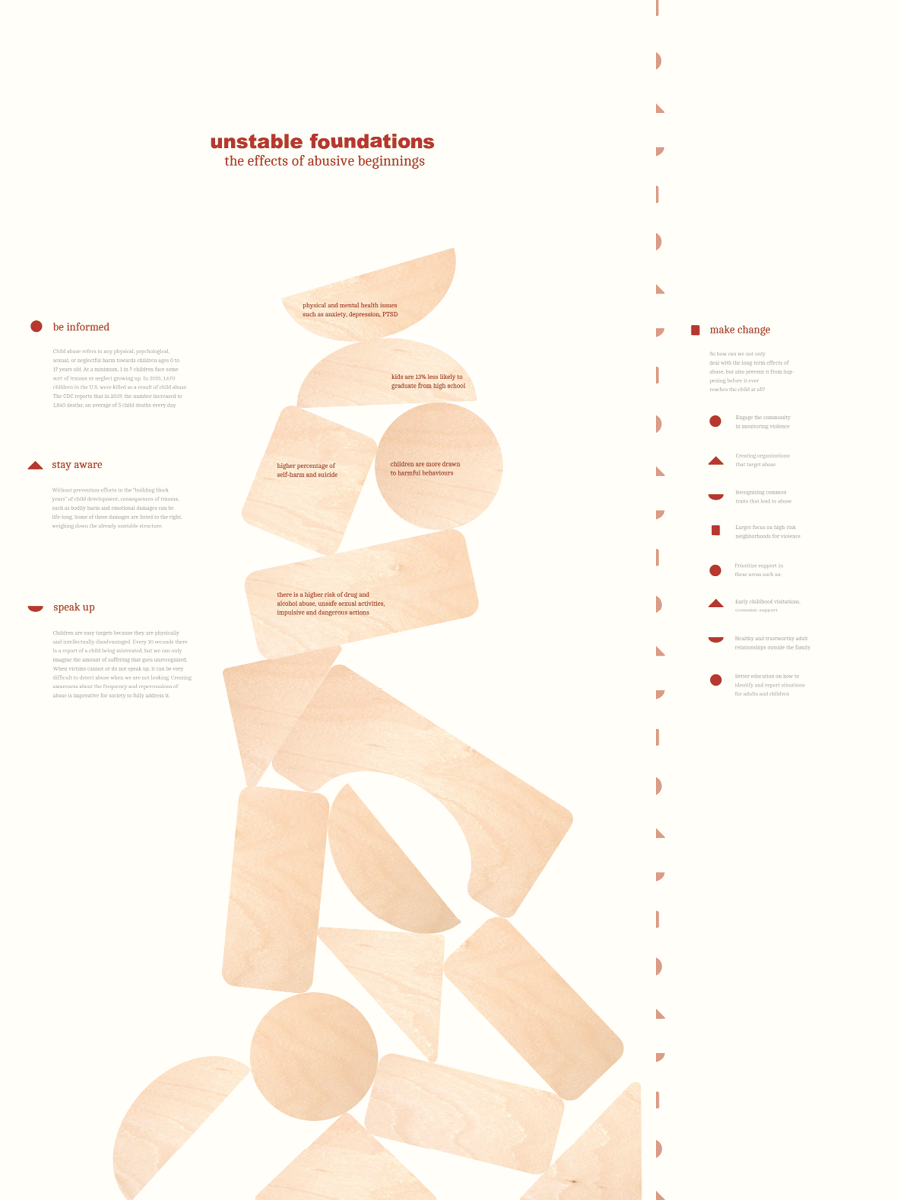 Child Abuse
Human Rights
Child abuse refers to any physical, psychological, sexual, or neglectful harm towards children ages 0 to 17 years old. At a minimum, 1 in 7 children face some sort of trauma or neglect. In 2015, 1,670 children in the U.S. were killed as a result of child abuse. The CDC reports that in 2019, that number increased to 1,840 deaths. That's an average of 5 child deaths everyday. 
Without prevention efforts in the "building block years" of child development, the consequence of trauma (bodily harm, emotional damages, etc.) can be life-long. Children are easy targets because they are physically and intellectually disadvantaged. Every 10 seconds there is a report of a child being mistreated, but we can only imagine the amount of suffering that goes unrecognized. Creating awareness about the frequency and repercussions of abuse is imperative in order for society to fully address it.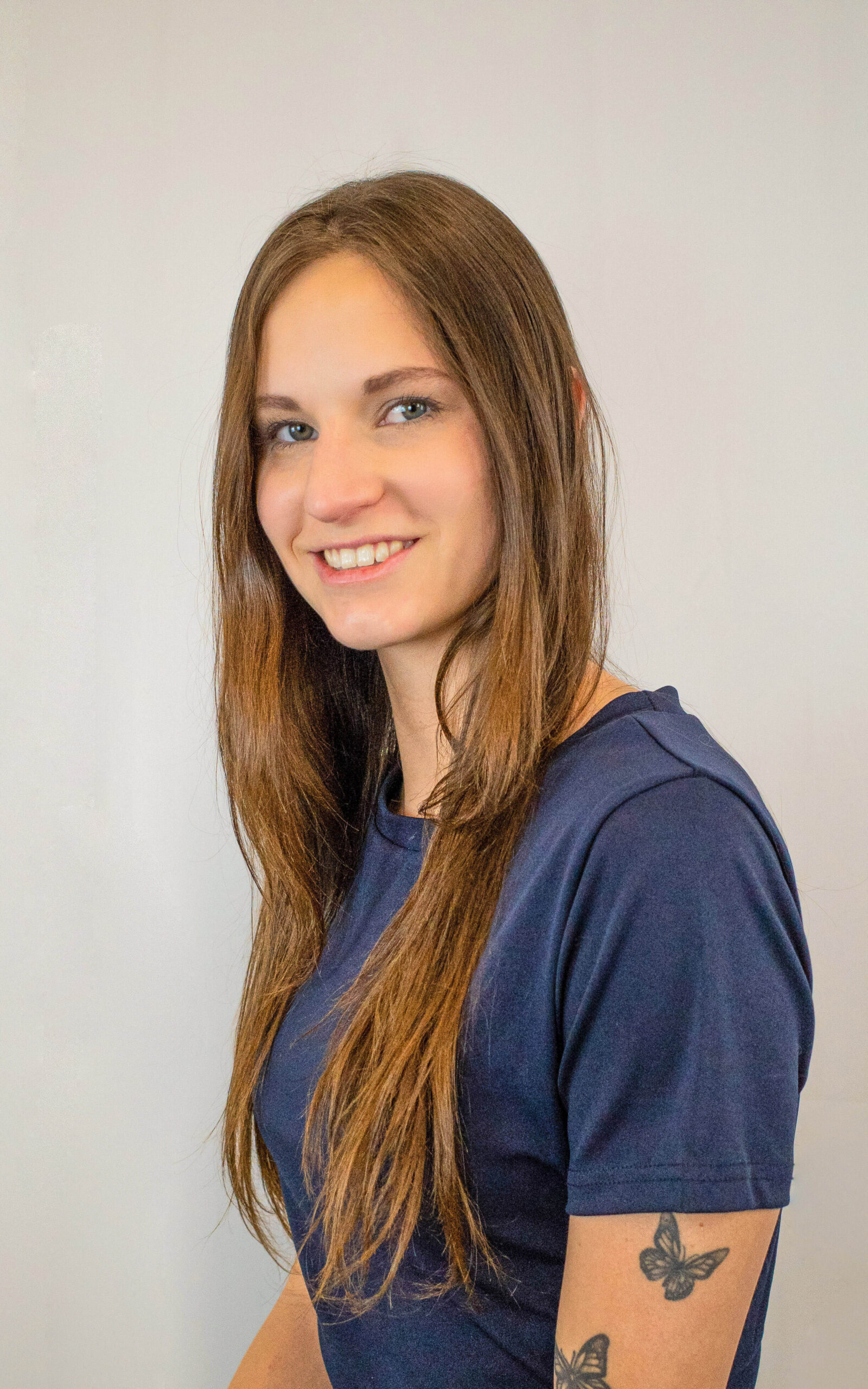 Kate Giedraitis
kategiedraitis.com
Katherine Giedraitis will receive her Bachelor's degree in Visual Communication Design from Arizona State University in May, 2022, and is also studying toward a minor in Film and Media Production. Katherine currently works from Tempe, Arizona while finishing school. She is inspired by fresh, clean, and effective design. She also has a passion for film and cinematography, often looking to see how print and video can work together.