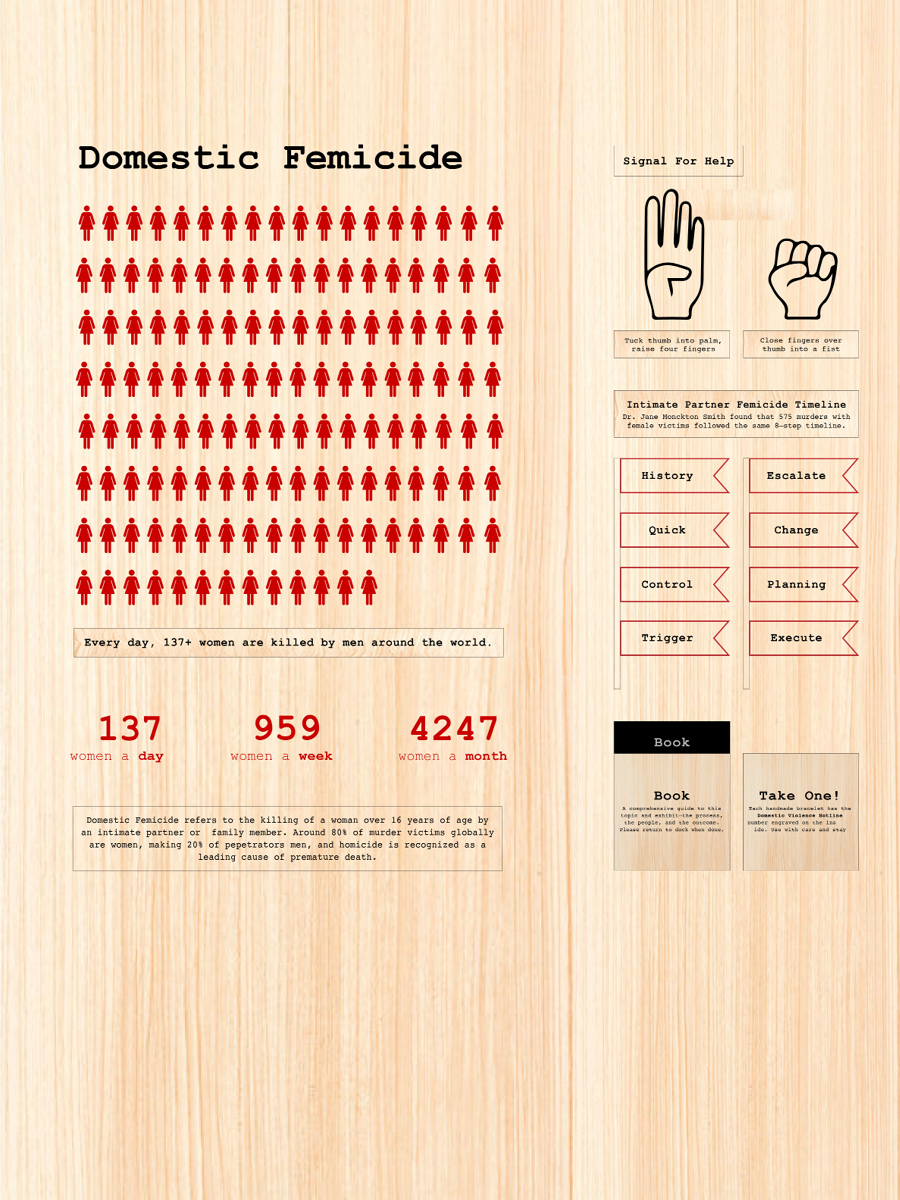 Domestic Homicide
Human Rights
Around the world, 137 women are killed by a male partner — current or ex — or family member every day. That is 50,000 women every year who are murdered by someone they love or trust. Though violence against women has a vast and morbid history, this has recently been referred to as, "The Global Pandemic of Femicide". About 80% of murder victims are women: 64% committed by a male with domestic relations to the victim.
Domestic homicide is a gruesome topic, but it is crucial that we recognize violent patterns and behaviors in order to provide better safer resources. Leaving their abuser is the most dangerous time for these women. At this time, the possibility of her being killed increases to 75%. No one should be betrayed by someone they once loved, and we must work together to protect them.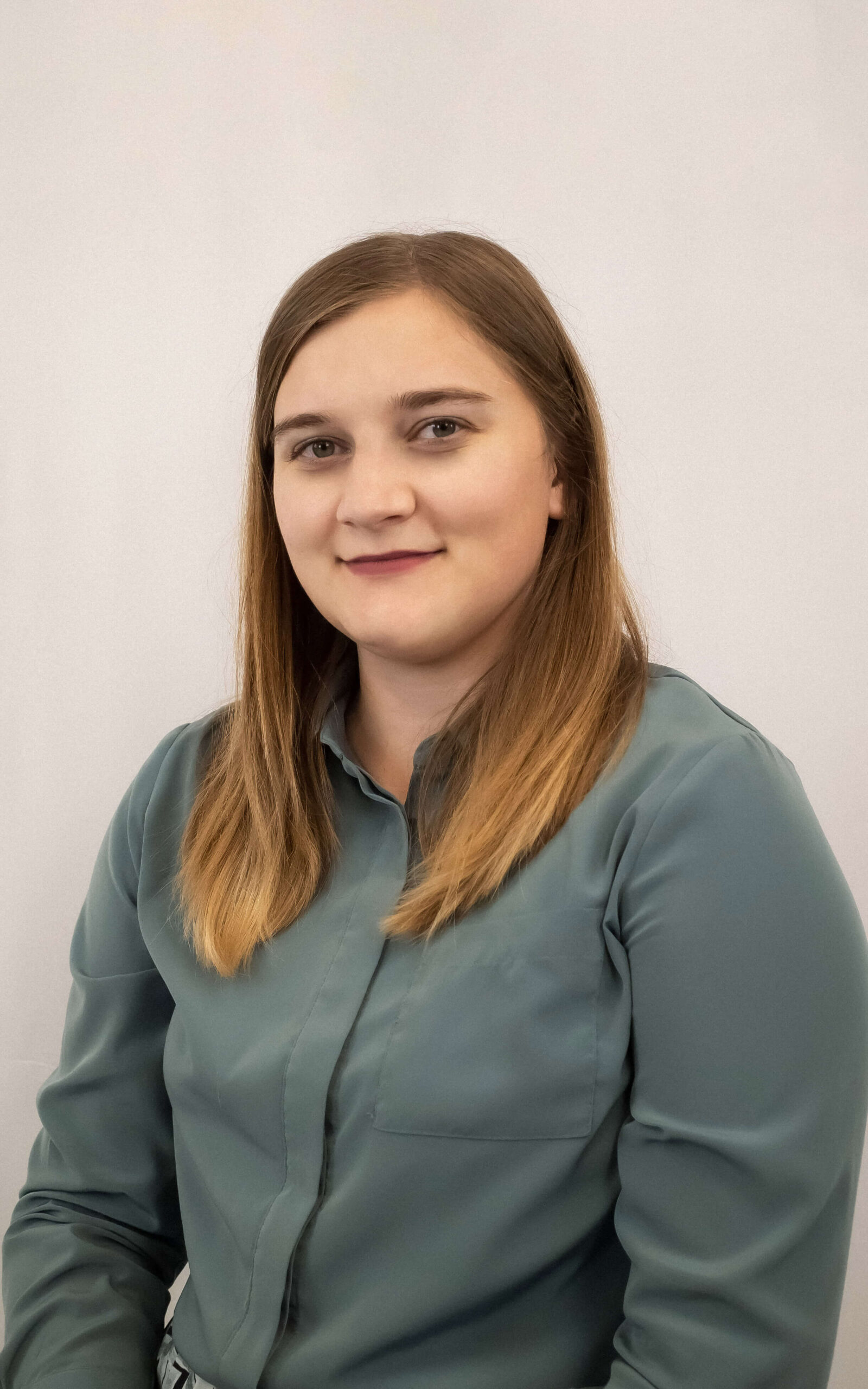 Anna Lenz
Born in Arizona, Anna was fond of the arts long before discovering graphic design: her journey at ASU was the catalyst that led Anna to her passion. Her love for nature and people pushes her to practice sustainability in her work. She works as a designer at the Musical Instrument Museum and will graduate with a Bachelor's in Design. Outside the studio, Anna explores outdoors, cares for her plants, and spends time with loved ones.