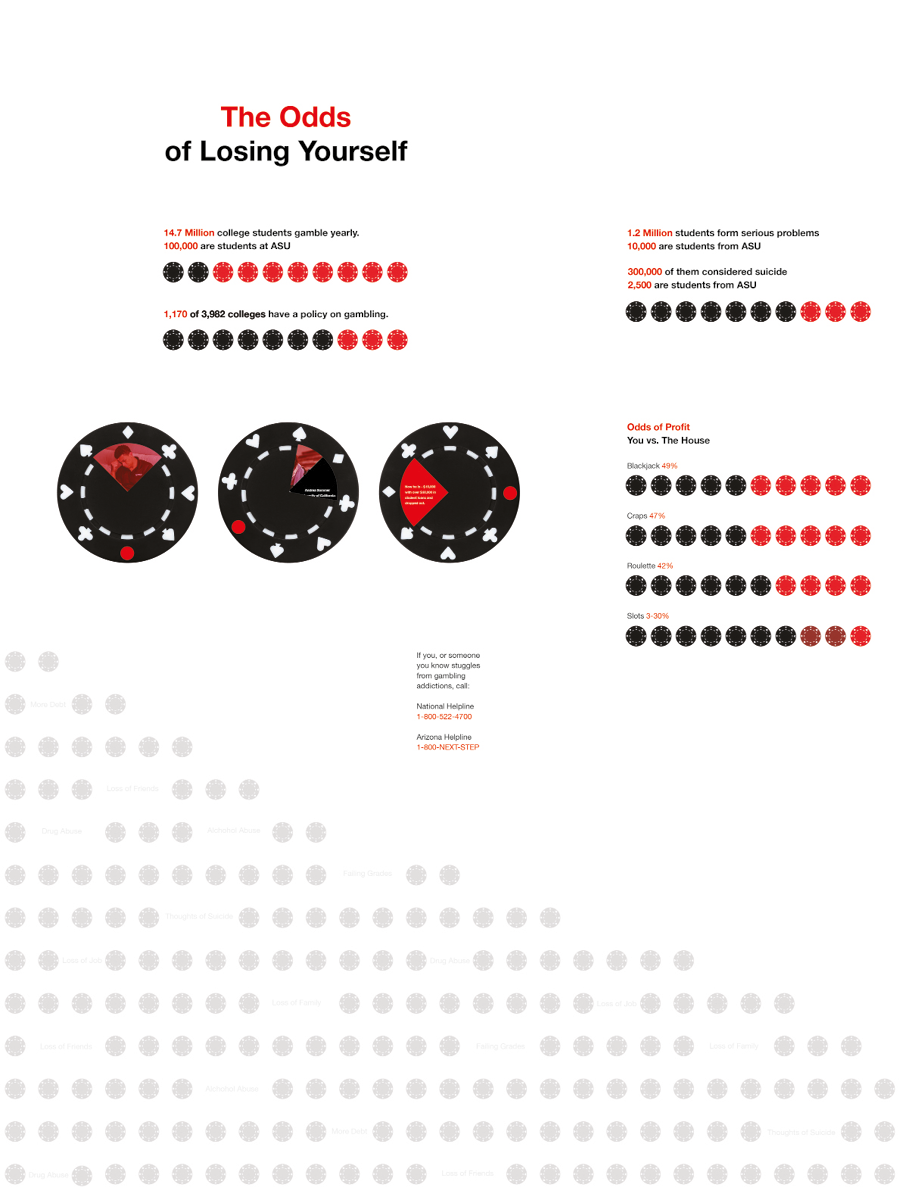 Gambling addictions among college students
Internet
College gambling addictions are on the rise in the United States. With almost nationwide legalization of online gambling, more college students are finding an interest in it. This includes the new craze of sports betting, which is one of the most popular forms among college students. Every year roughly 75% of college students are involved in some form of gambling, which equates to about 14.7 million college students in the US having gambled in the past year. 
Gambling in general, but especially in college students, has a number of negative effects. These range from failing grades, falling even more in debt, losing friends and family, and even thinking of suicide. Roughly 300,000 college students that have reported having serious gambling problems have at some point also considered suicide. Although the potential to win large amounts of money may be appealing to the average college student, there are serious repercussions that could end up ruining one's life or the life of someone else.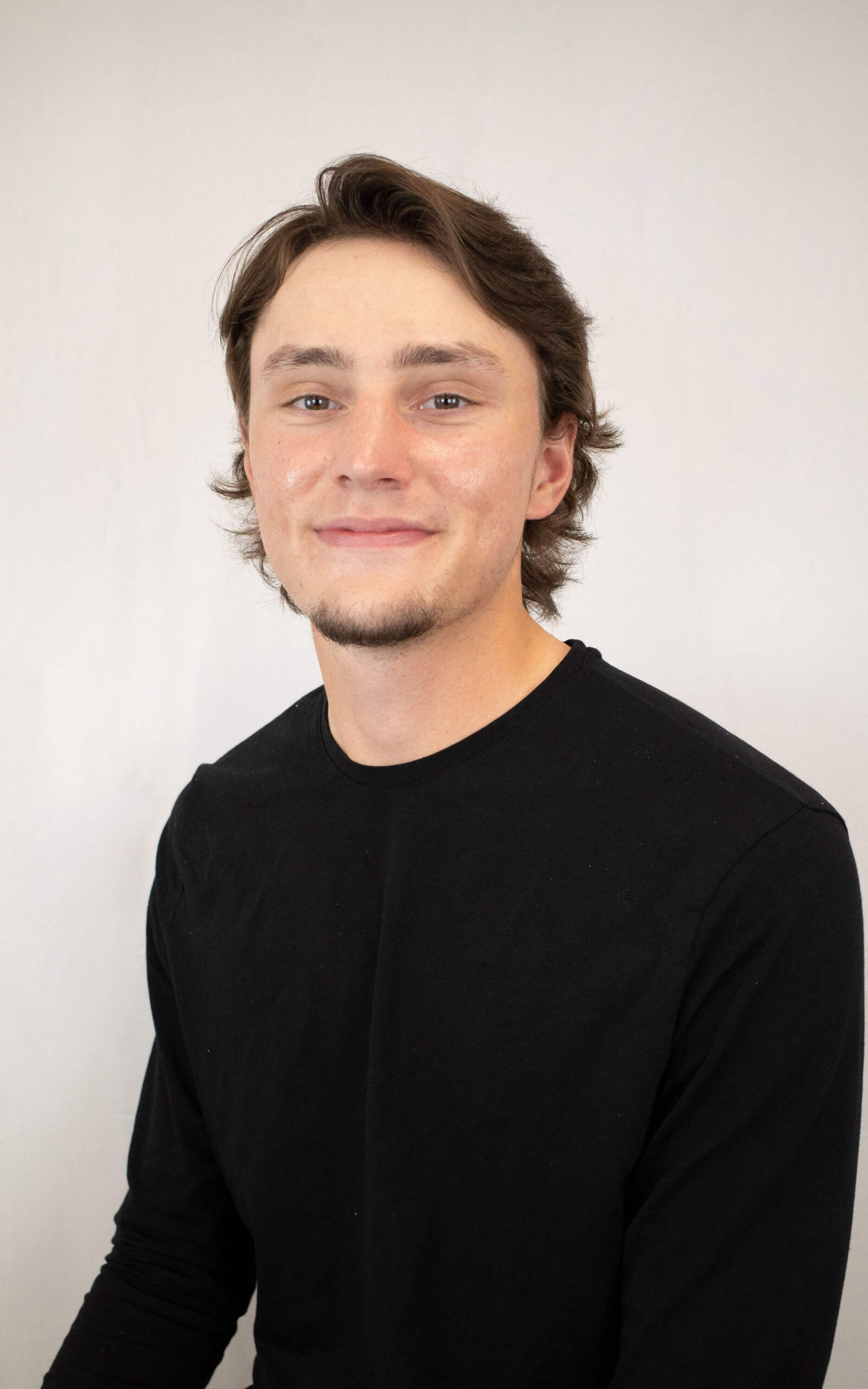 Burke Wald
burkewald.com
Burke Wald is a visual designer from Seattle, WA and based out of Tempe, AZ. His passion for design comes from the satisfaction of being able to visually interact with, and influence people of all different backgrounds. His main interest in design comes from his recent exploration of new methods of web-based design, coding and UI/UX design. He also enjoys working with design systems and brand identities.