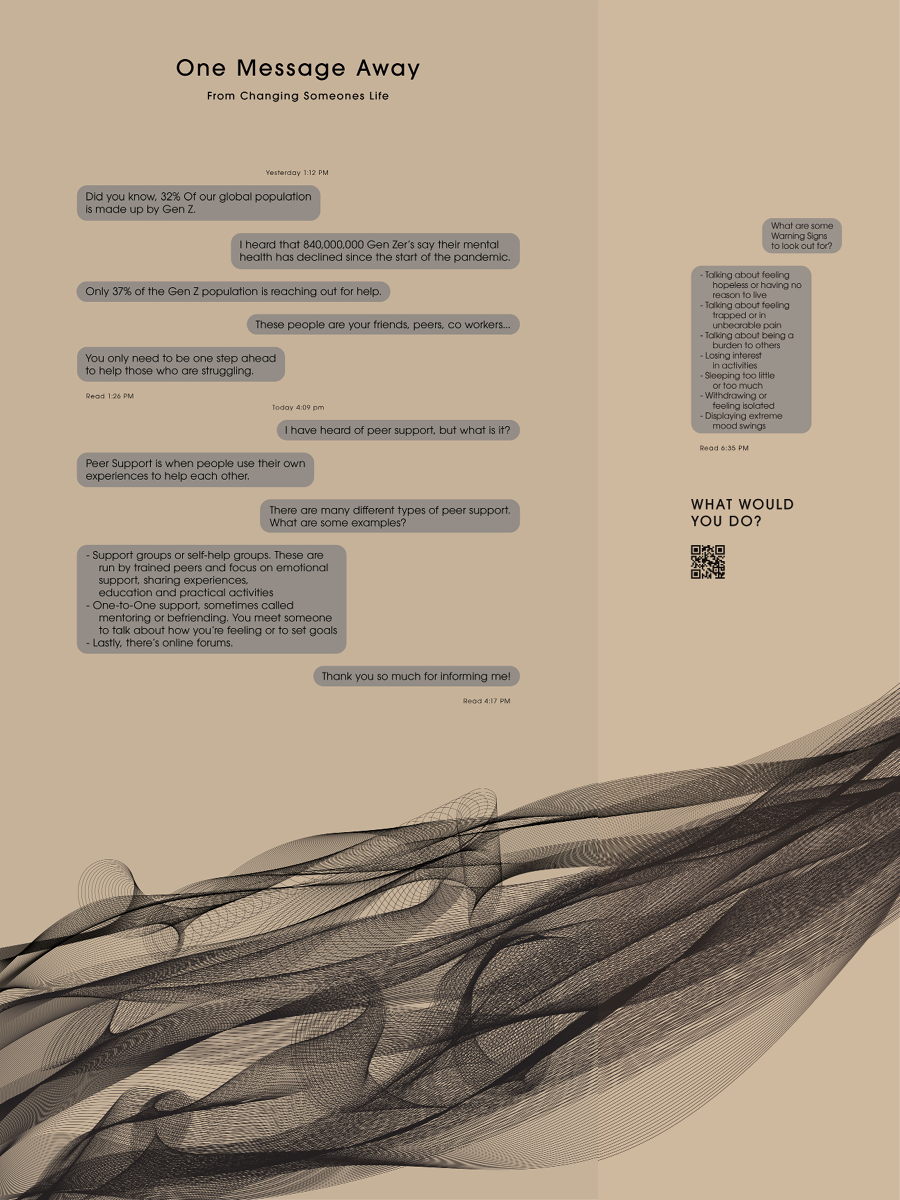 Mental Health
Health
In November of 2021 it was recorded that Gen Z makes up approximately 32% of our global population. 35% of the Gen Z population said their mental health has declined since the pandemic–that's 840 million people. It was reported that only 37% of Gen Z'ers who struggle with their thought life actually reach out for help. That means 63% hide or pack their emotions away, ignore what they are feeling, or try to suppress their feelings. It is important to know the warning signs of someone who may be struggling because you may be the only person around to help them. Some of the signs are talking about feeling hopeless or having no reason to live, feeling trapped or in unbearable pain, being a burden to others, losing interest in activities, sleeping too little or too much, withdrawing or feeling isolated, or displaying extreme mood swings. 
We need to be advocates for those around us who may be struggling. We don't know everyone's situation, but we can step up and care for the peers around us by being a friend to everyone.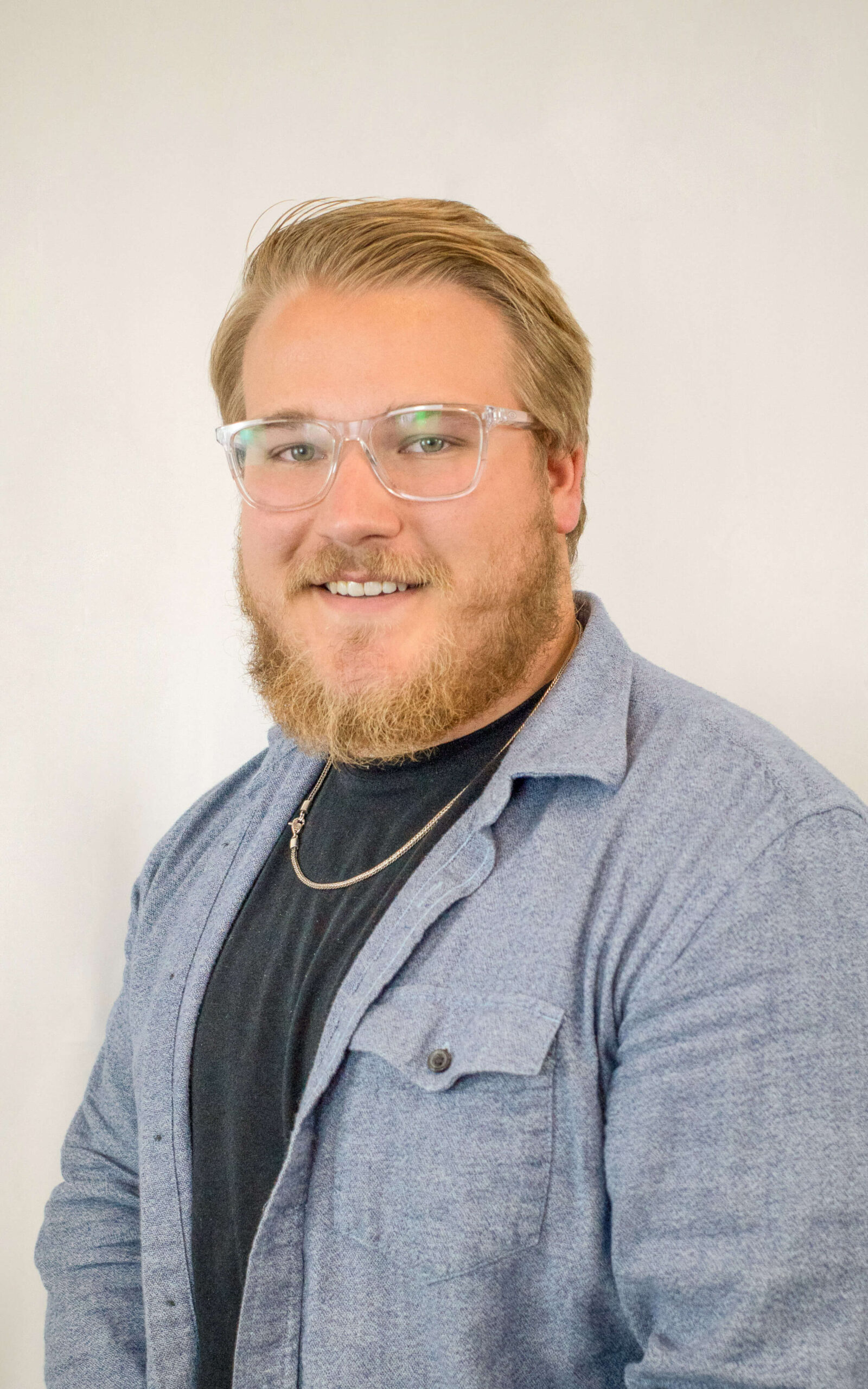 Trevor Chalupnik
trevorchalupnik.com
Originally from the Chicagoland area, Trevor Chalupnik came to Arizona to continue his journey in studying Graphic Design at Arizona State University. He spent the last four years of college finding his voice in design and figured out his passion lies in logo design, branding, and motion graphics. He hopes that his work impacts those around him. In addition to graphic design, he loves to use his skills in design and apply them to his hobbies of photography and videography.