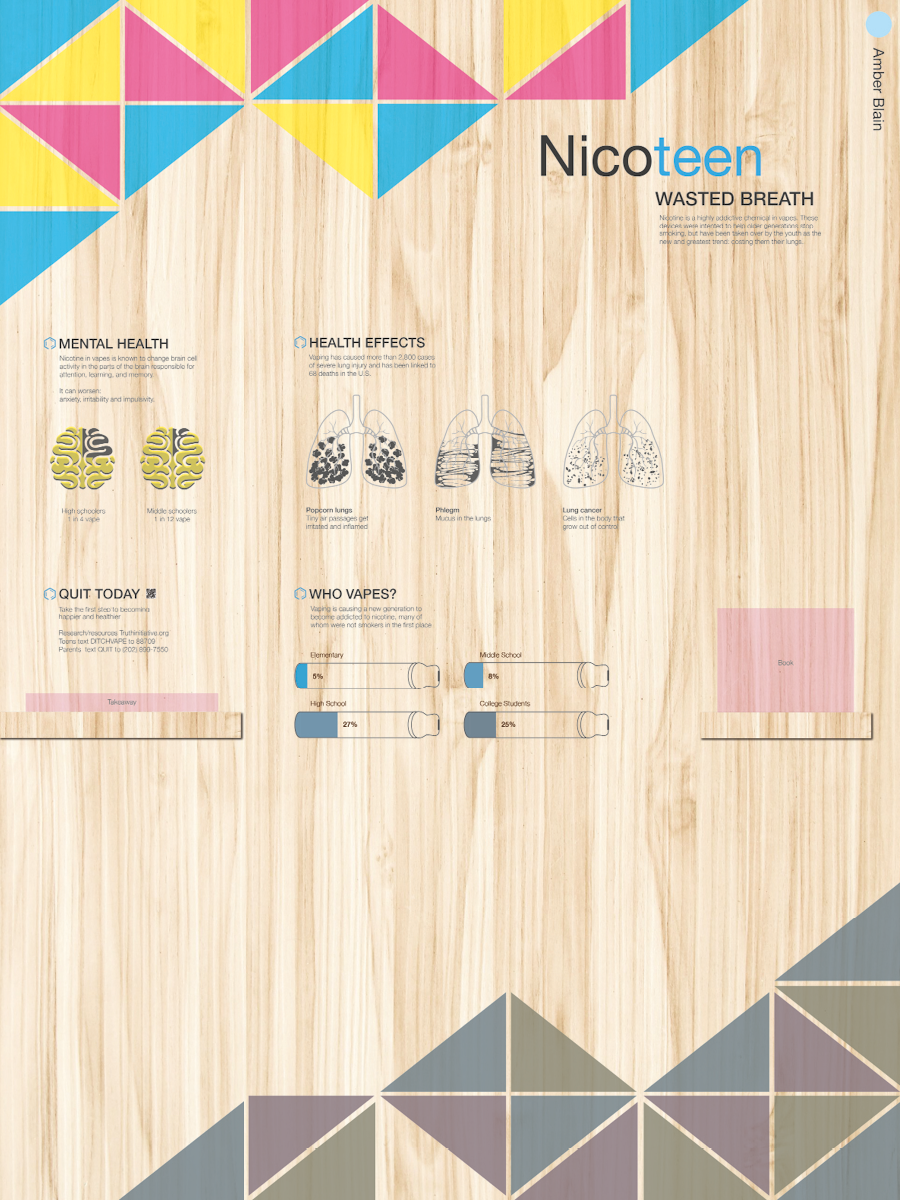 Youth Vaping Epidemic
Health
Vaping is causing a new generation to become addicted to nicotine. Vapes are mainly used by young people, many of whom were not smokers before they started vaping. People aged 15–17 are 16 times more likely to vape than those aged 25–34. Companies have targeted young people by marketing their products as trendy, flavorful, and harmless. 
In truth, vaping does have negative health effects—especially on young minds. Vaping is known to worsen anxiety, irritability, impulsivity, and depression. It can also increase the likelihood of having a heart attack, asthma, and cancer. As of 2020, over 2,800 cases of severe lung injury and 68 deaths have been linked to vaping.
Thorough research and education are needed to help the current and future generations avoid the risks of vaping. In fact, a 2018 study showed that nearly two-thirds of vape users aged 15–21 were not aware that the product always contains nicotine. As a society, we need to continue researching and speak about the dangers of vaping and nicotine.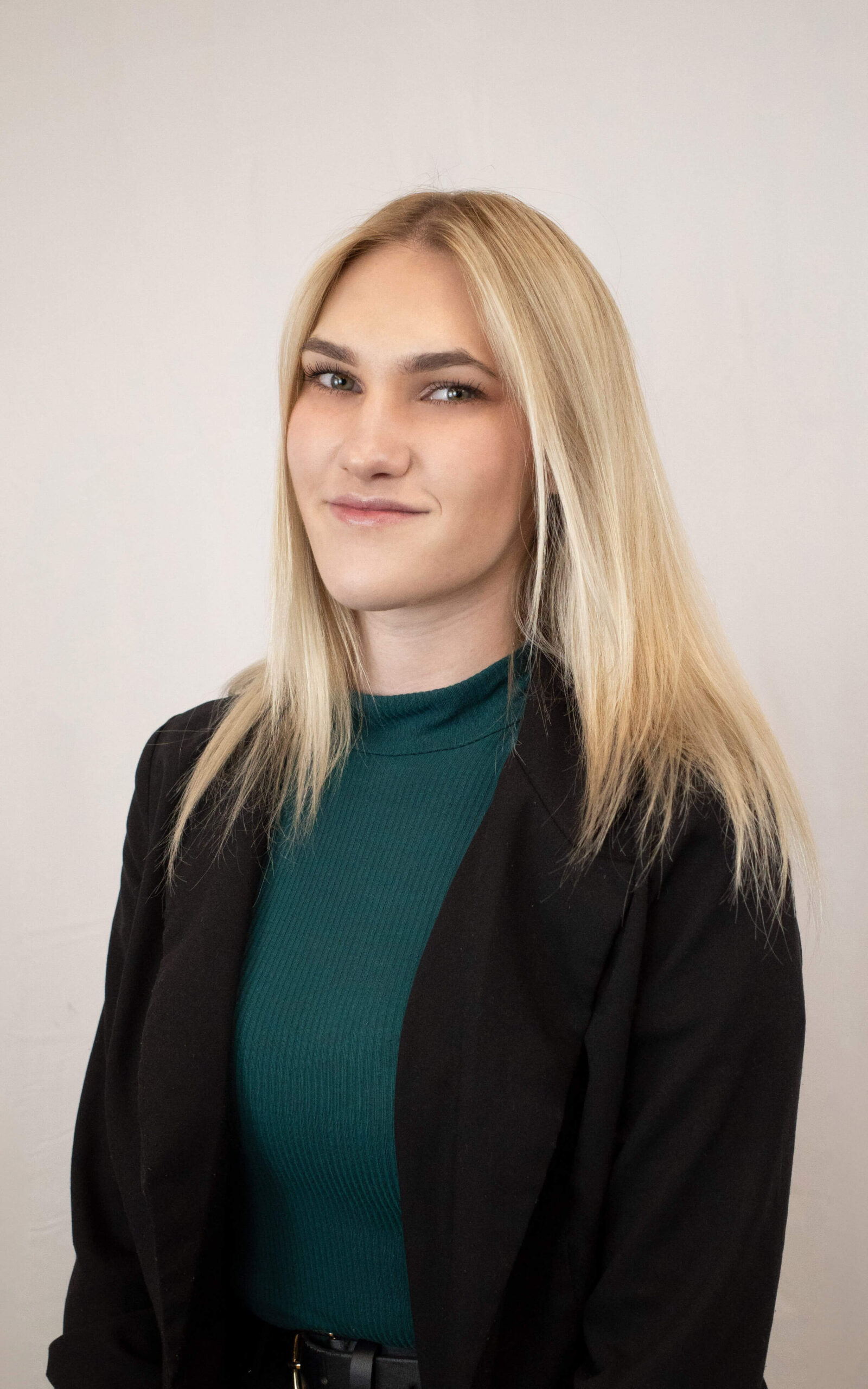 Amber Blain
Born and raised in the desert, Amber Blain found a love for digital art at a young age when she discovered Microsoft WordArt and Paint. This was the beginning of her journey to finding a world of creativity, expression, and endless possibilities. Expanding her knowledge of creative avenues motivates her to learn new things like 3D modeling and video production. Her mission is to inspire young people through design.