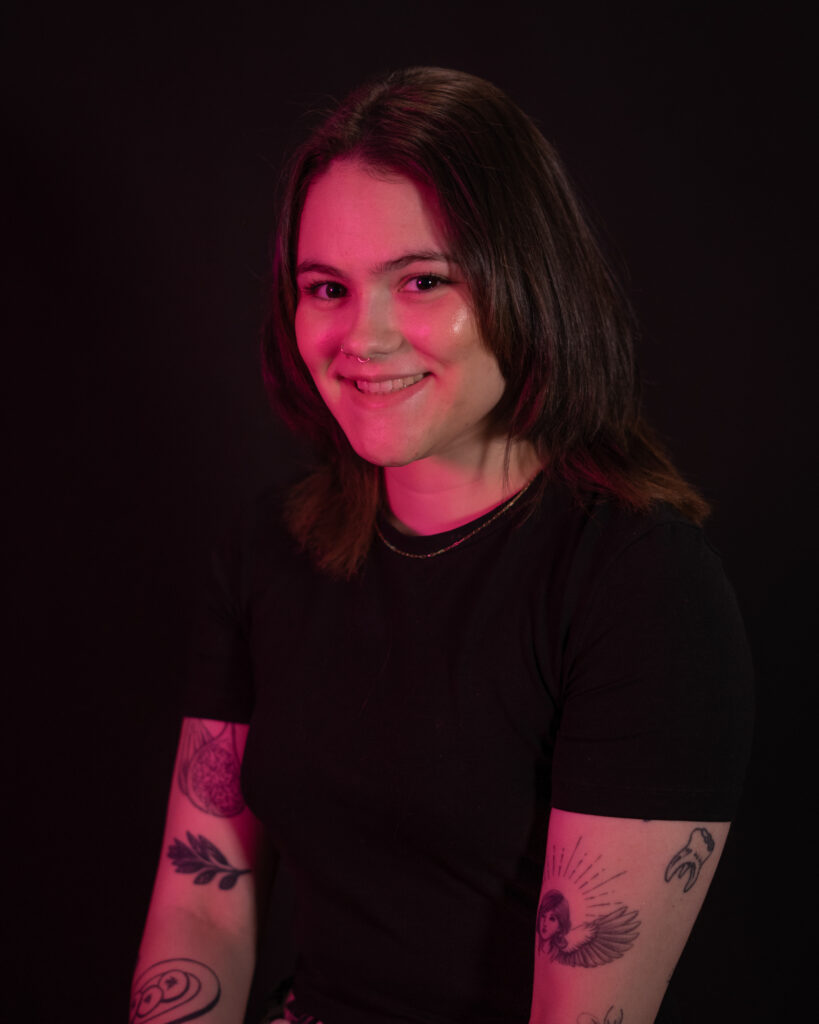 Alex
Clapham

.

Alex Clapham is a graphic designer from Phoenix, Arizona specializing in brand identity design, layout design, and design within the fashion/editorial/creative space. Alex is passionate about collaboration and loves working within the creative community of Phoenix, and hopes to expand her creative network to Los Angeles, California, where she can work for a branding agency that prioritizes creativity, diversity, working with others, and thinking outside the design box. Outside of being a passionate graphic designer, Alex enjoys animals, clothes, playing guitar, and tattoos!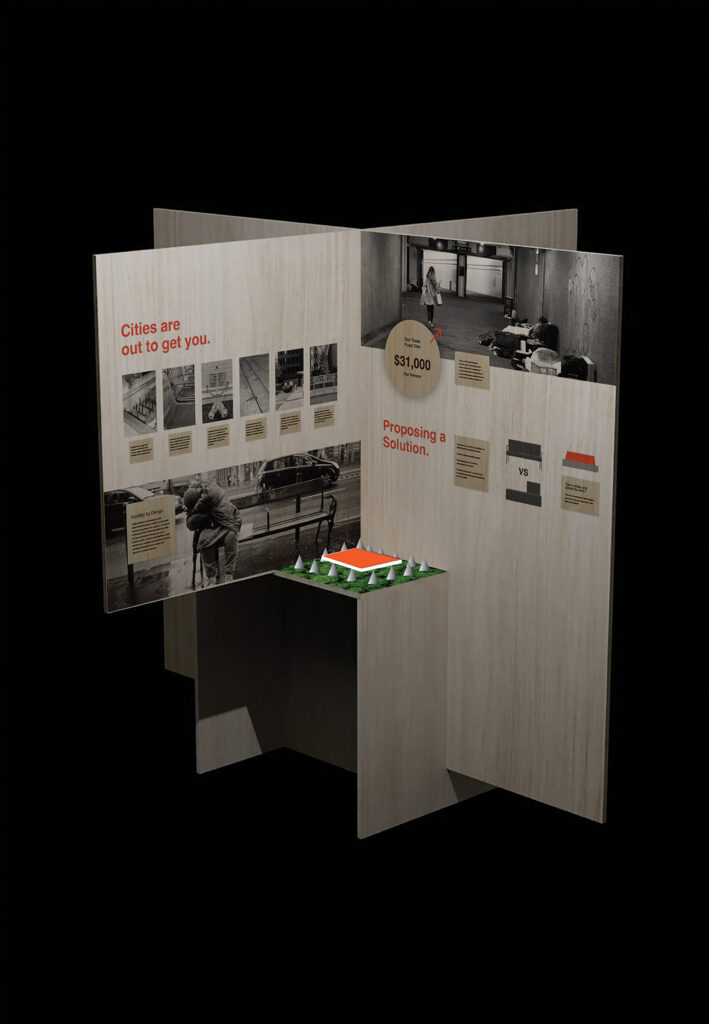 Hostile City Planning
environmental / human rights
Cities are now planned with anything except a human in mind. We are no longer welcome in a place that is supposed to improve our life. This issue of hostile city planning was not always the case, however with an increase of damaging infrastructure, the heart of what public spaces should be has been completely changed for the worse. We see this plague of harmful city planning in things like; car centric cities, lack of public seating, inaccessible or nonexistent modes of public transportation, and the direct suffering of select groups of people. Through education about this topic I hope to make everyone aware of how it not only affects disadvantaged groups of people but also affects YOU.