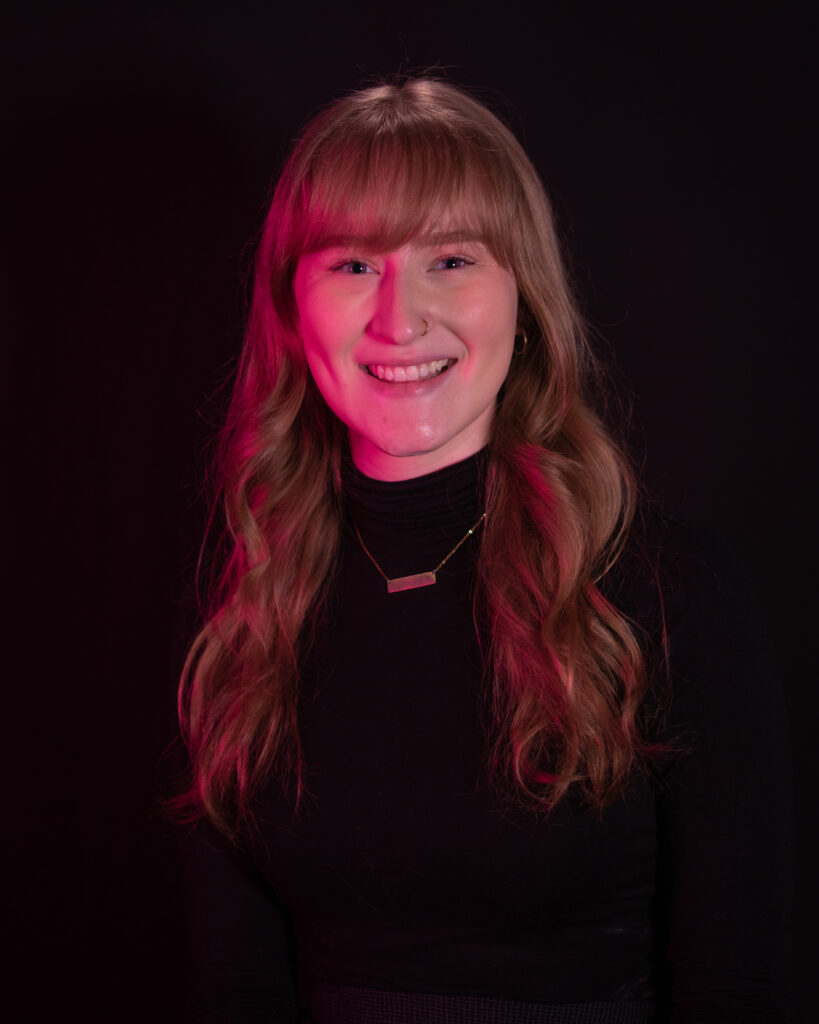 Amy
Hutton

.

Amy Hutton is a 22 year old, talented and enthusiastic graphic designer from Phoenix, Arizona. She has a strong passion for design and thoroughly enjoys bringing ideas to life. Amy has had many internships throughout her time at ASU, including internships with Desert Financial Credit Union, Esser Design, and the Enterprise Marketing Hub at ASU. Amy is excited to graduate and ready for a new adventure within the world of graphic design.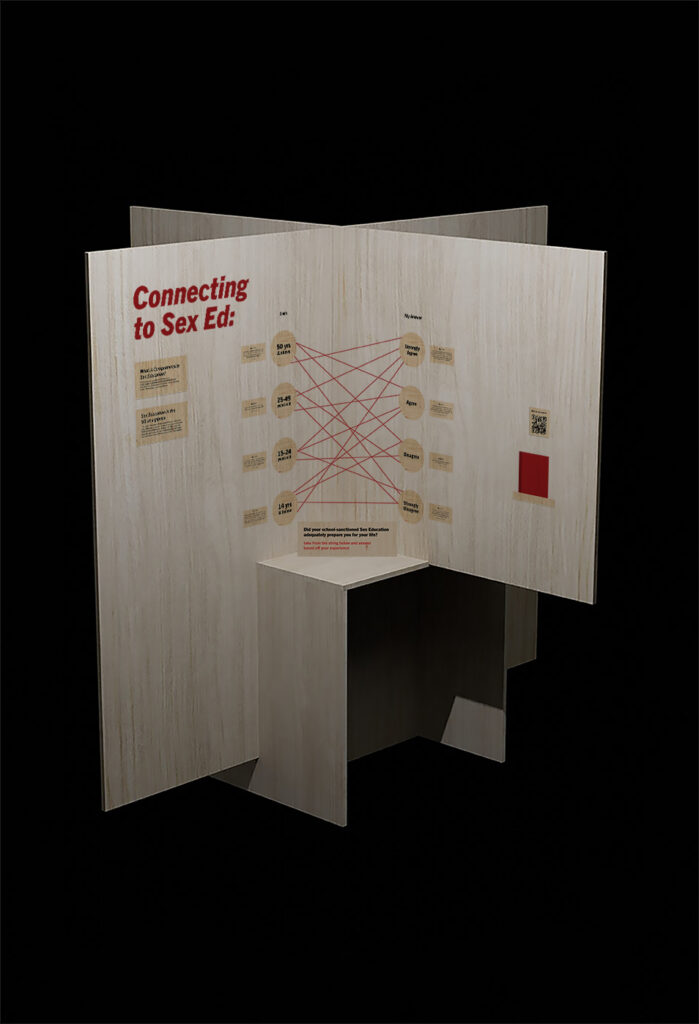 Lack of Sex Education in the US
education
The United States ranks first among developed nations in rates of teenage pregnancy, abortion, and sexually transmitted infections and diseases. Roughly half of the states require sex education, and even fewer have legislation requiring medical accuracy, inclusive language, and information about contraception. "Abstinence" sex education in the US is outdated, inadequate, and causing the American people to suffer due to a lack of information about their bodies.
We have a right to learn, regardless of personal beliefs, the facts about what we can do with our bodies and how to protect them from harm.