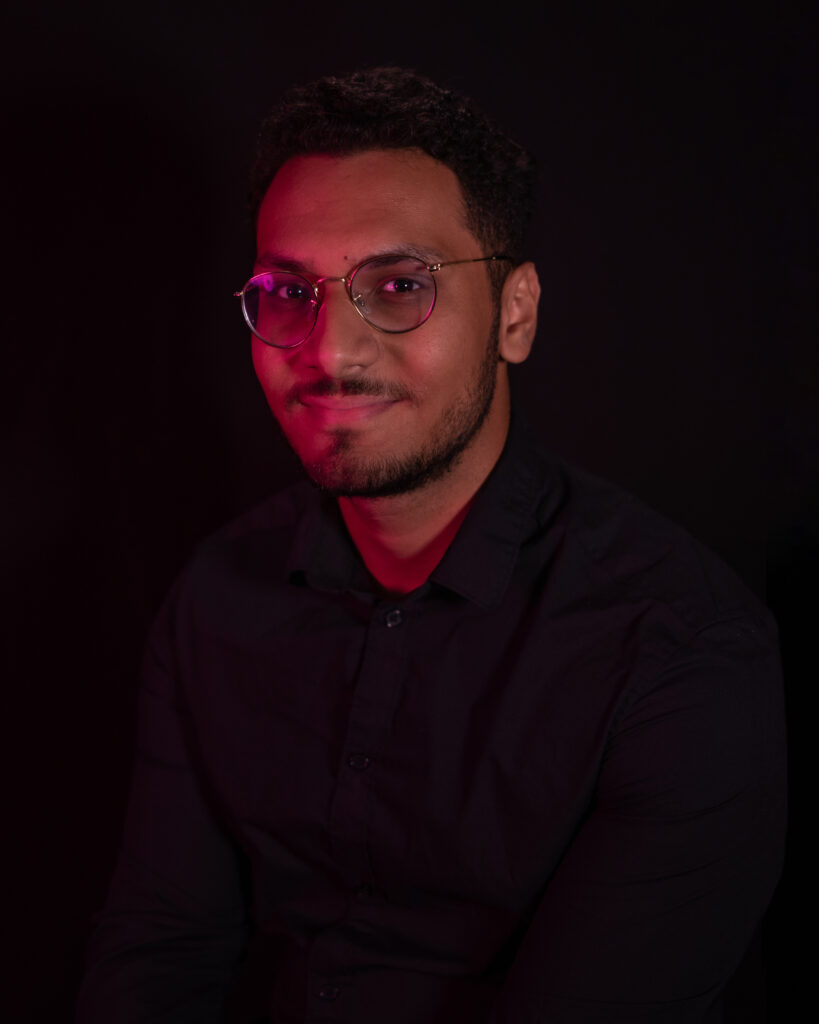 Bassam
Alomari

.

Bassam is a 24 year old graphic designer from Dammam, Saudi Arabia who specializes in print, typography, packaging, and UI/UX. In 2019 he moved to Tempe, AZ to pursue a degree in Visual Design Communication at ASU. During his free time, Bassam enjoys reading, working out, and playing video games.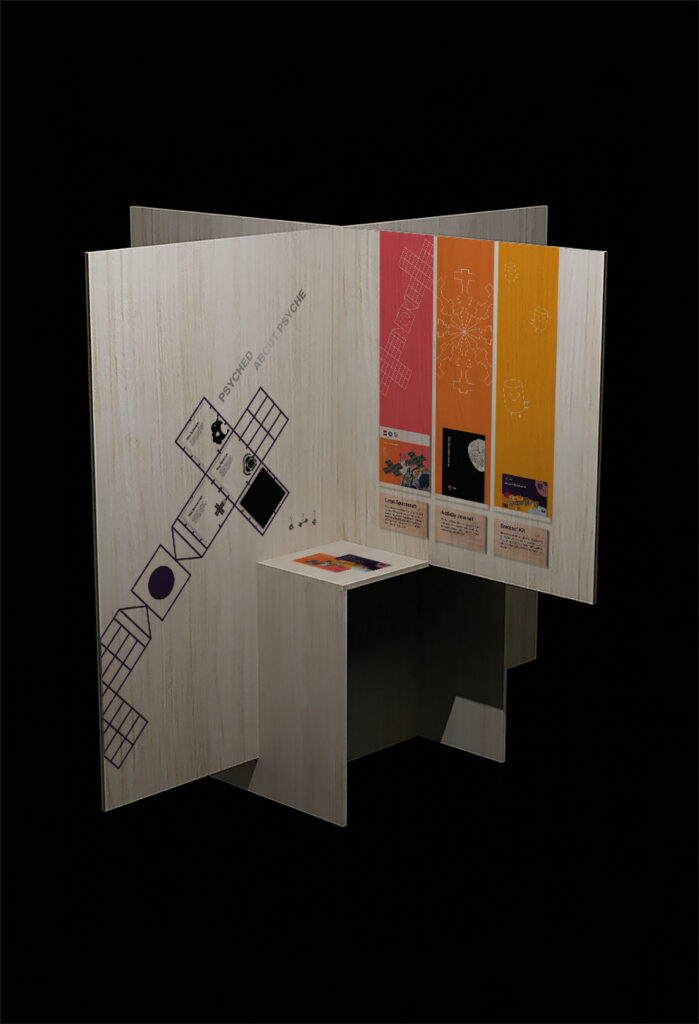 NASA Psyche Mission
Science
Psyche is both the name of an asteroid and the name of a NASA space mission to visit that asteroid, led by Arizona State University. The asteroid is most likely a survivor of multiple violent hit-and-run collisions, common when the solar system was forming. What makes Psyche unique is that it may be able to tell us how Earth's core and the cores of the other terrestrial planets came to be.
My classmate and I collaborated on making Promotional visuals for some of the Psyche models and materials to make them more appealing to people of different ages.