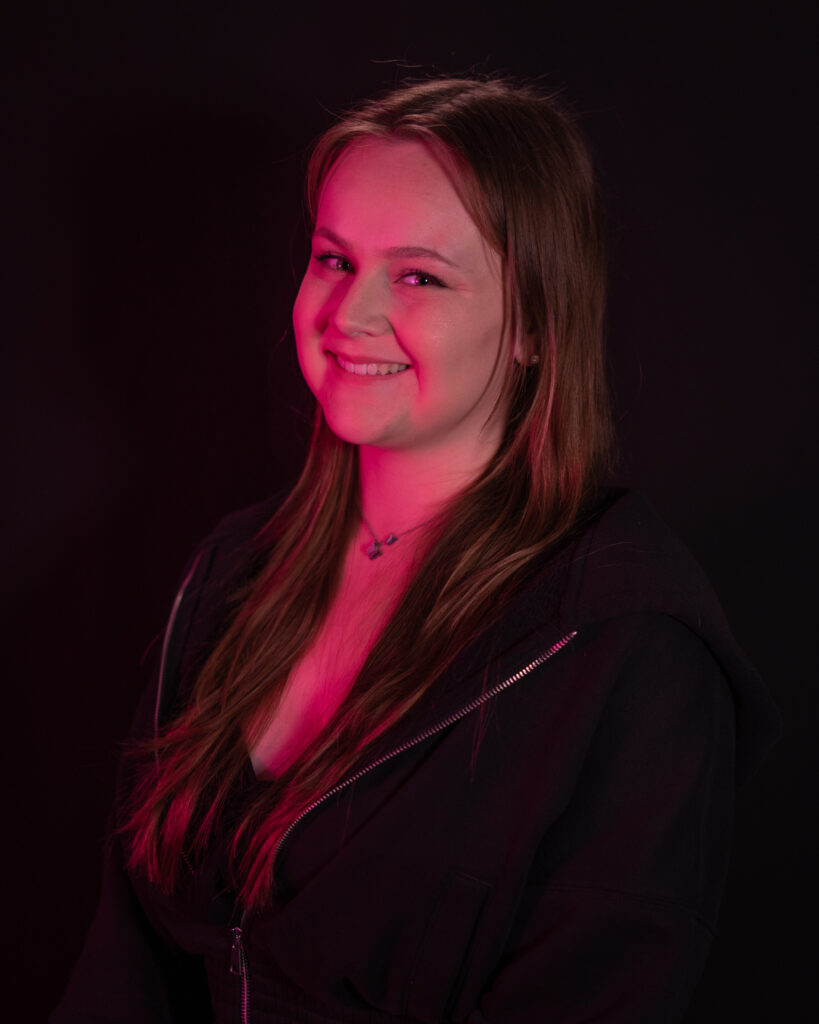 Brianna
Smith

.

Brianna is a Senior at Arizona State University where she is studying graphic design at the Herberger Institute of Design. Her influences are as varied as the ocean, Michelangelo and Andy Warhol so each project she works on will always have a unique and individual design.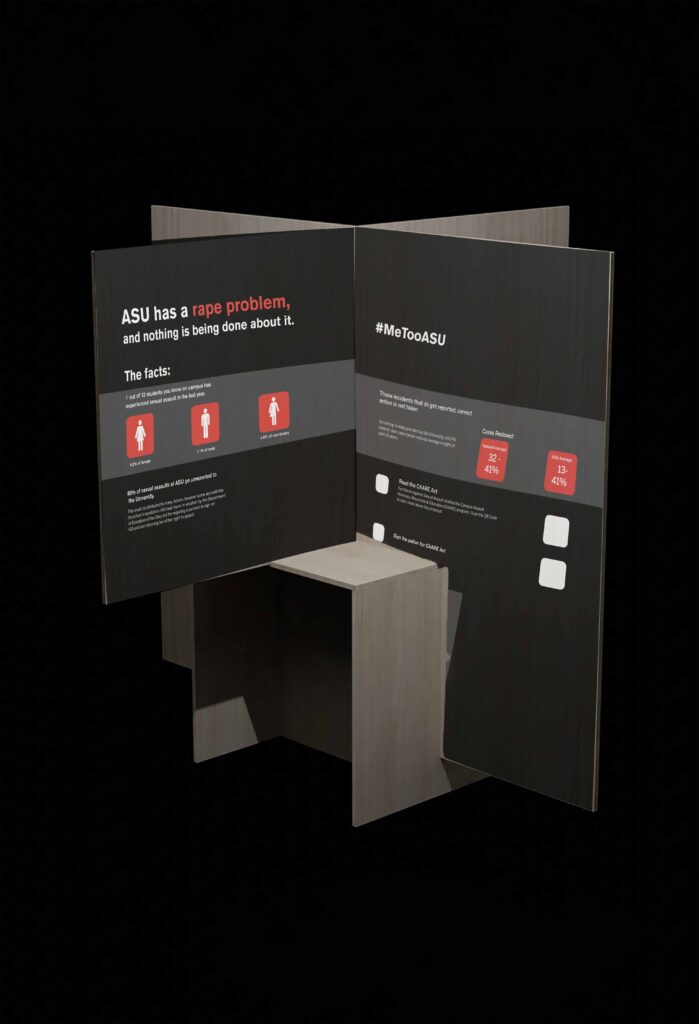 Sexual Violence and Rape at ASU
Human Rights
Arizona State University has a rape problem, and nothing is being done about it. About 12% of all students on an ASU campus has experienced a form of sexual assault in the last year. Many cases are not reported, and when they are, ASU fails to take action properly. Victims are not supported, and this encourages a campus culture where these incidents can continue to happen.