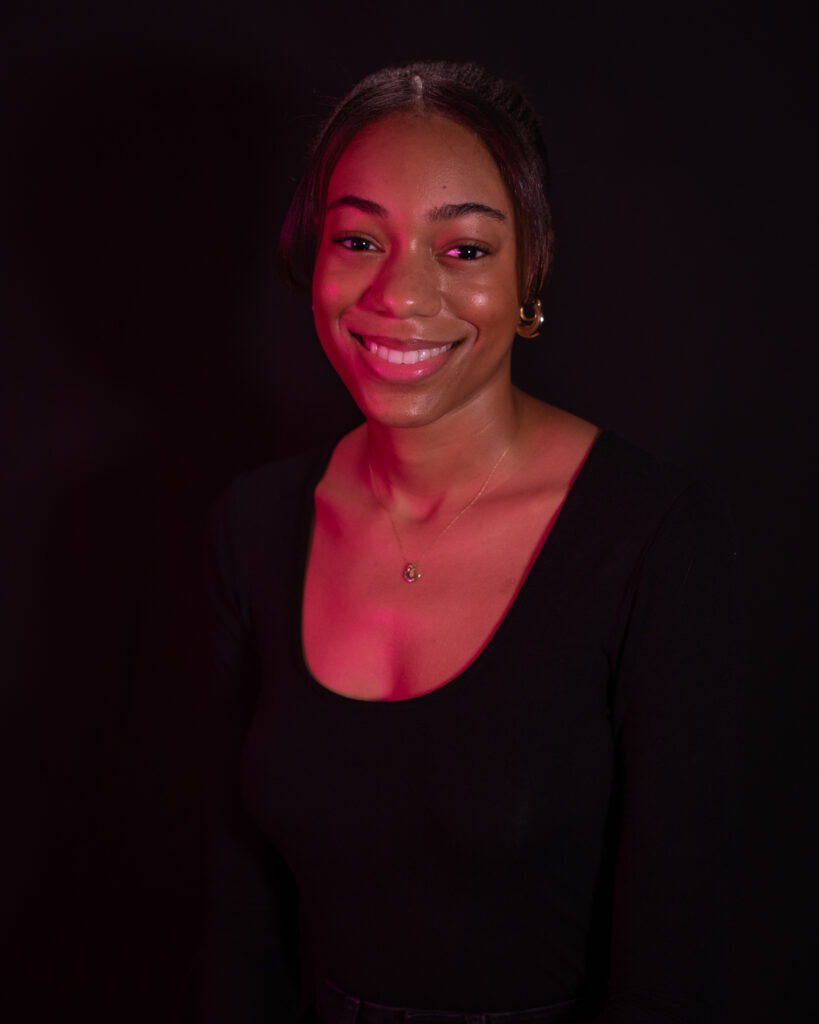 Chesney
Arnold

.

Chesney Arnold is a designer based in Tempe, Arizona. She has always had a spark of creativity and initially became interested in design during her sophomore year of high school. To expand her knowledge and skillset, she decided to pursue a B.S. in Visual Communication Design at Arizona State University Herberger Institute for Design and the Arts. She is passionate about UX/UI design and following her May 2023 graduation, intends to pursue a career in that field to fulfill her passion.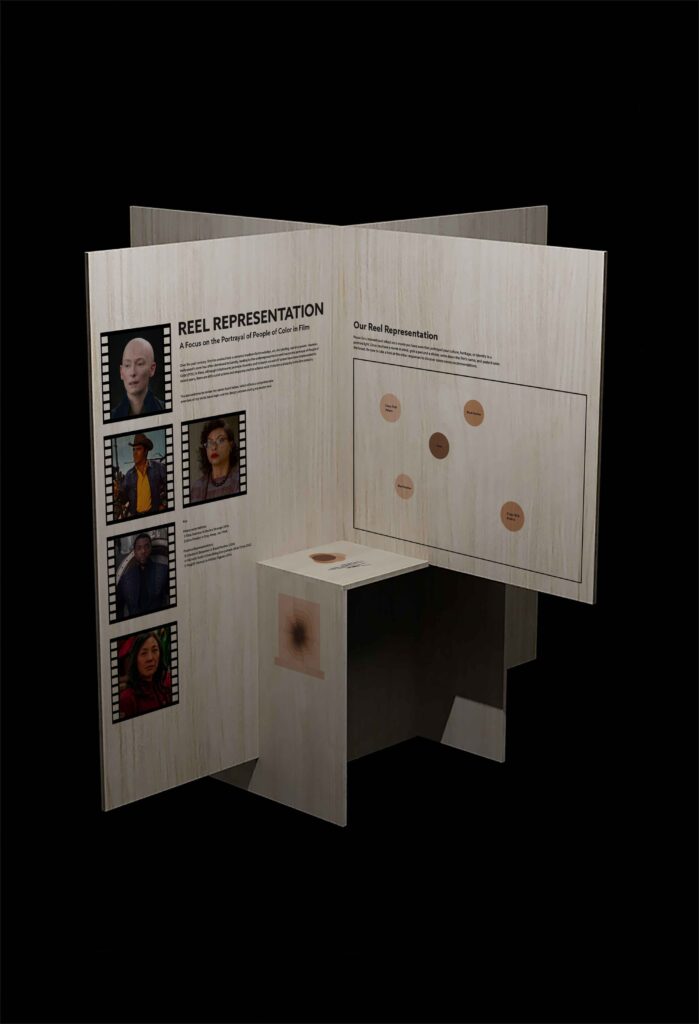 POC Representation in Film
Discrimination
Over the past century, film has evolved into a universal medium for knowledge, art, storytelling, and enjoyment, but too often, inclusivity is dismissed by the Hollywood norm—the exclusion of diversity rather than its opposition. People of Color are not only severely underrepresented in film, but also frequently portrayed inaccurately. In the last 50 years, significant progress has been made, however, there remain necessary actions and steps to take in the pursuit of racial inclusion and equity in film.