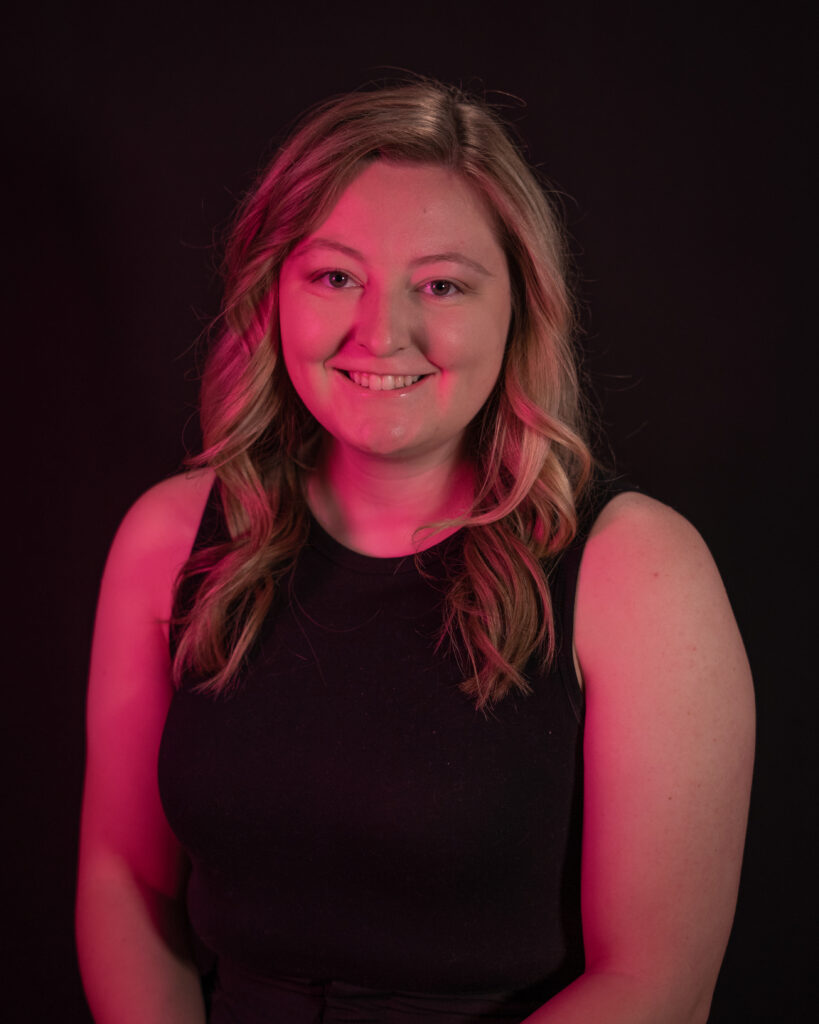 Desiree
Coe

.

Desiree Coe is a graphic designer based in Arizona and has a love and passion for print design. Her passion for design started with a love for creativity and lettering in high school. After growing up in a small midwest town, she decided to move to sunny Arizona to pursue an education and career. Outside of design, Desiree enjoys spending time with people and serving others. Her dream career consists of finding a design job that allows her the flexibility to work in different environments, meet people, and share her passion with people around her. She enjoys working with print mediums, especially in the context of exhibits/museums, and how the interactivity can enhance her designs.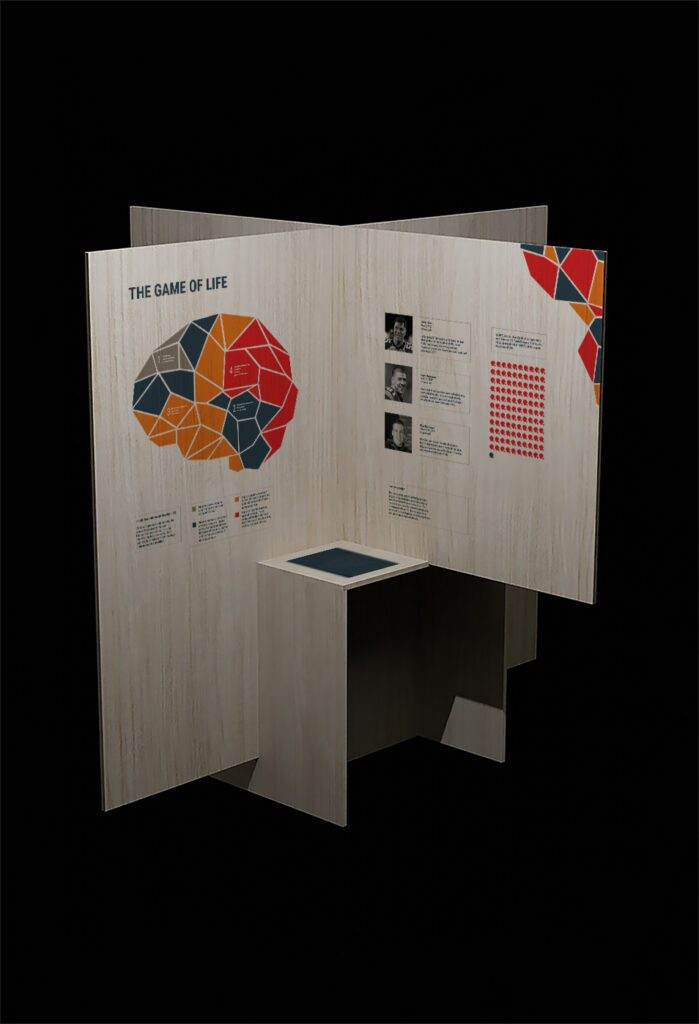 Concussion Repercussions
health
An estimated 2 million sports-related concussions will occur each year and only 50% or less are reported. Behind the scenes of your star studded athletes is a dark secret of progressive brain trauma. Chronic Traumatic Encephalopathy is a degenerative brain condition that is linked to repetitive hits to the head. The results of brain degeneration are fatal. A 2017 Boston University study concluded that 87% of the tested deceased players were diagnosed with CTE. Undiagnosable until after death, this disease is being overlooked. The research gap in athlete brain trauma is the driving force behind brain degenerative conditions in our athletes.