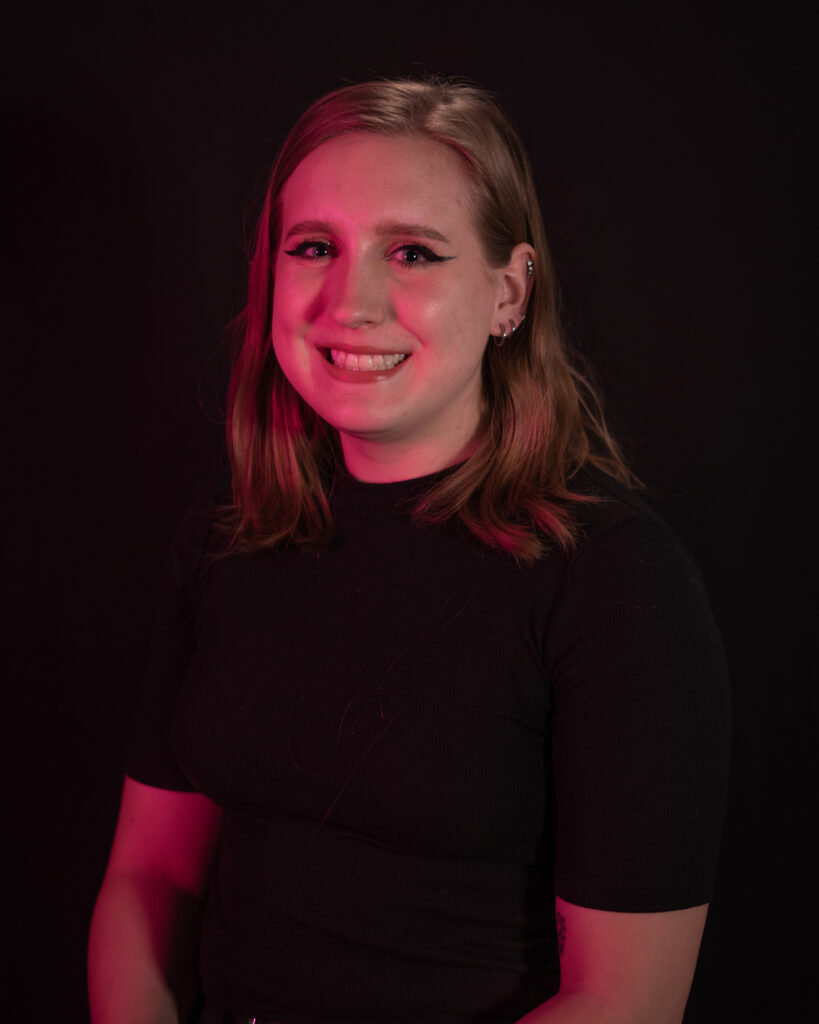 Hannah
Kalas

.

Hannah is a 21 year old graphic designer based in Phoenix, Arizona. She has had a great interest in design since an early age, and has continued that passion throughout the years. Inspired by unique styles and bold colors, Hannah strives for her work to serve a purpose and solve problems in a special way. Throughout her time at Arizona State University, she has discovered her interest in print and UX/UI design, and hopes to continue down this path after her graduation in the spring of 2023.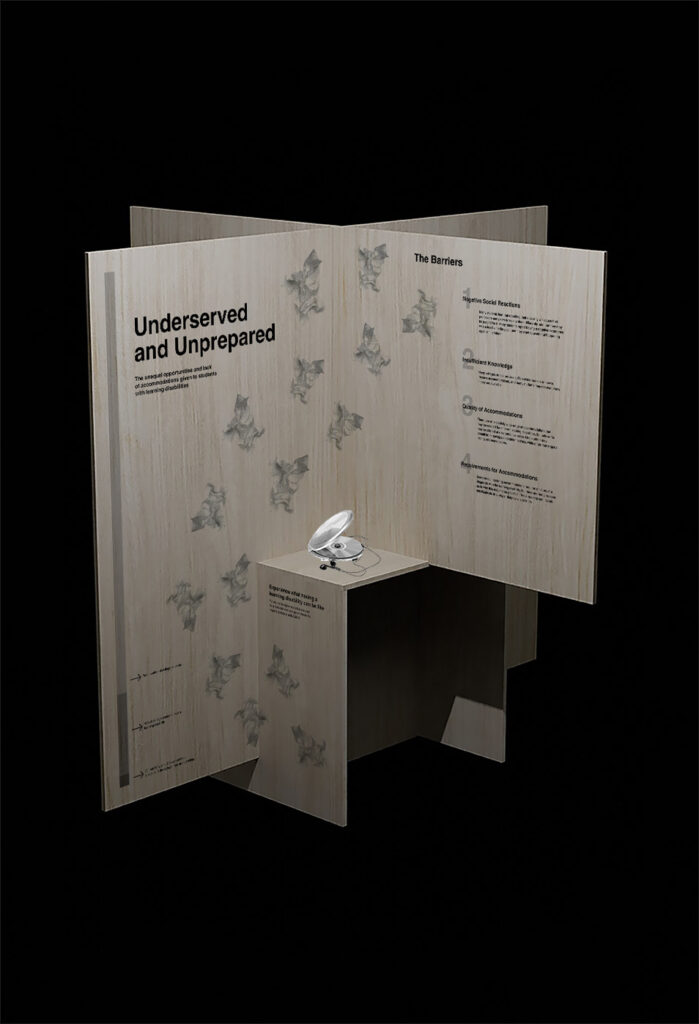 Lack of Accommodations for Students with Learning Disabilities
education
Out of the 19% of college students that have a learning disability, only 12% report such to the university they are attending. Why is that? The barriers that these students face when receiving accommodations for their disabilities can be exhausting to endure, whether it is because of the negative perceptions they face, or the rigorous requirements needed to receive such accommodations. In postsecondary education, it should be important and necessary to educate all about those with learning disabilities, and how they should be given the same opportunities in their education through receiving accommodations.