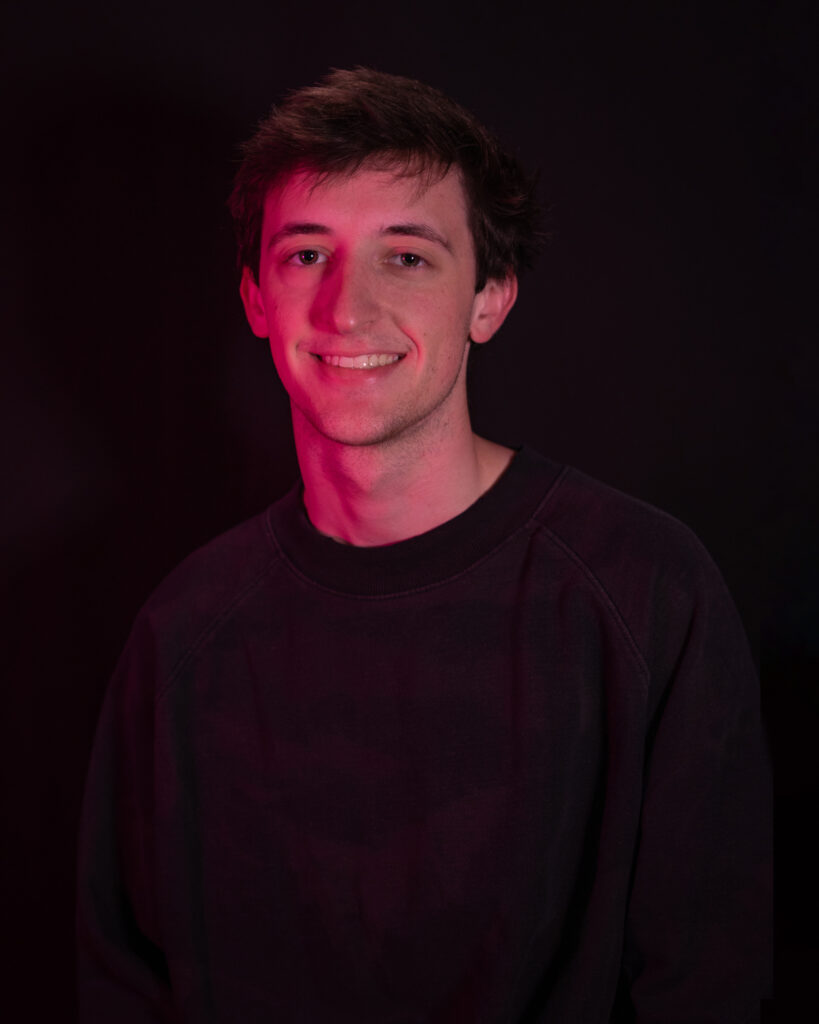 Hayden
Frazier

.

Hayden Frazier is a free spirit, music lover, cinephile, brother, dog owner, and many more things. However, he is most importantly a Designer. He started his design journey at Arizona State University studying Visual Communication design, and will be graduating with a Bachelor's degree in the same area of study in May of this year. He is currently a UI/UX design intern at Experian, and is hoping to continue working in UI/UX after graduation. Other than his passion for UI/UX design, Hayden enjoys motion graphics, branding, and of course making the best playlists to design to.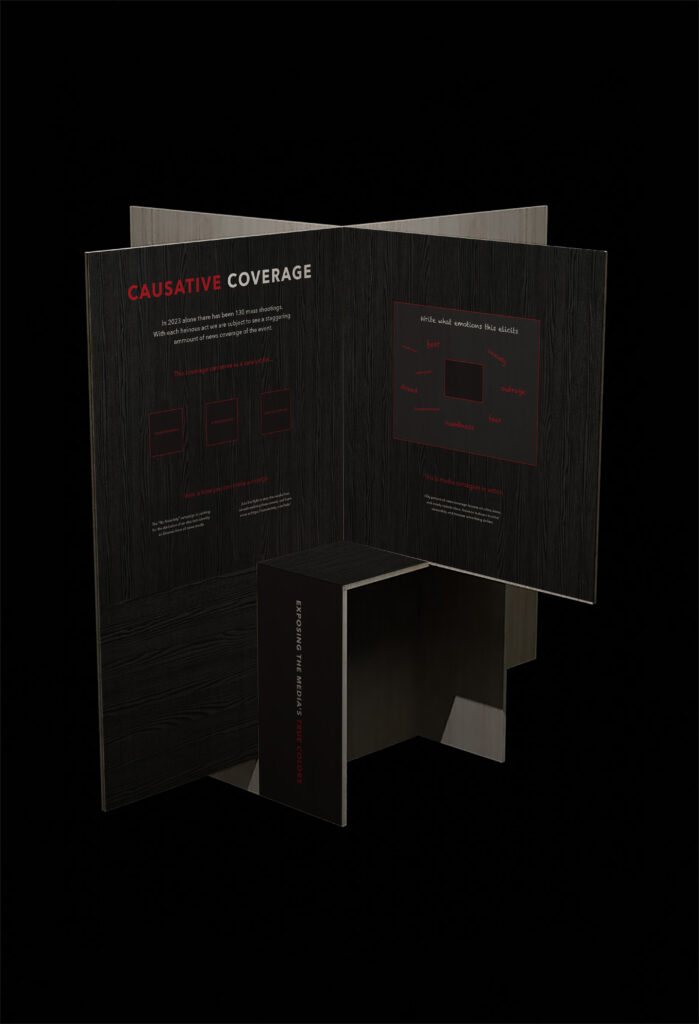 Mass Media Coverage of Mass Shootings
social well-being
It has become almost normal to see videos of a violence on the many screens in our life. So much so that much of our society is desensitized to the reality of what is truly going on. Sadly, it is essentially a weekly occurrence to hear about another shooting in America, with the death tolls and frequency of attacks steadily climbing since the turn of the century. The media's cause and effect relationship with violence/shootings has long been thought to be loosely connected. However, after delving into many studies and research papers it has been shown that exposure to media violence caused people to not only act more violently, but respond to violence with much less emotion since the 1970's. This is not a new problem, yet we still have little to no solutions.