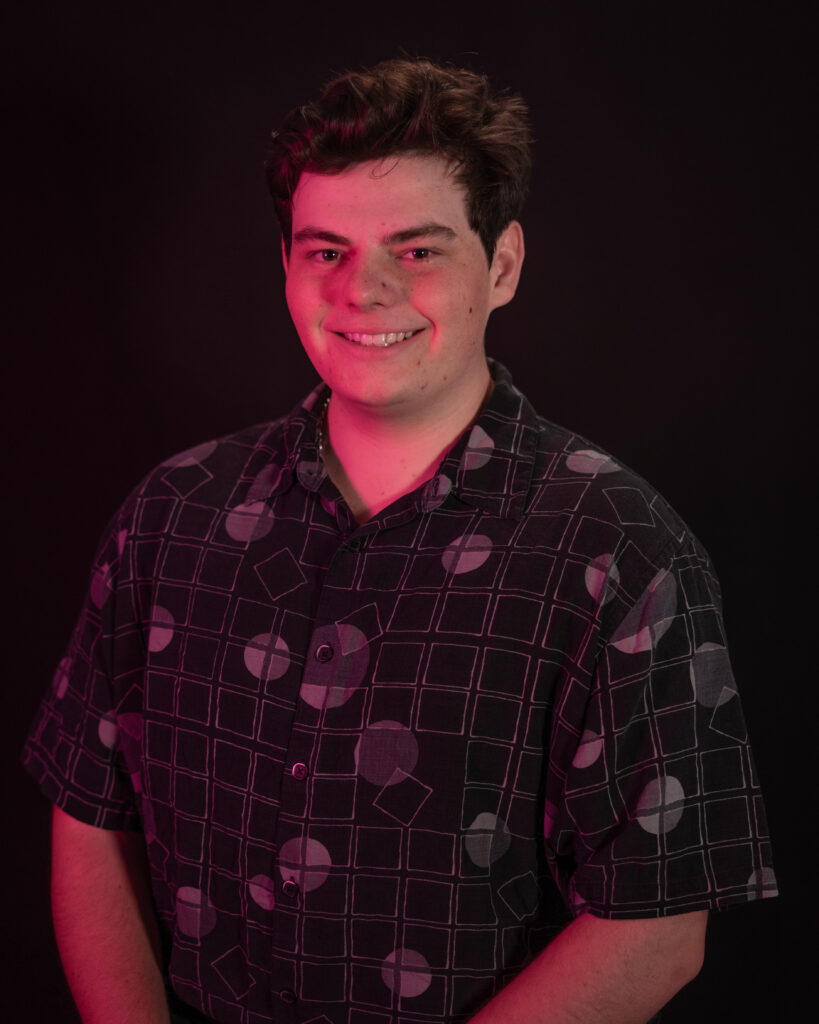 Hayden
Paoletti

.

Hayden Wynn Paoletti is an ASU graduate born and raised in Phoenix Arizona. Throughout his childhood, Hayden was always fascinated with visual media and computers and certainly was the I.T man of the house. He definitely doesn't shy away from a challenge, from design sprints, learning coding languages, Hayden has always had a knack for the newest thing, trend or tool. During his time in the Visual Communication Design program, Hayden discovered his fascination and passion with Brand Identity Design and aims to help clients overcome shortfalls in their current design systems with his effective communication, determination and caffeine.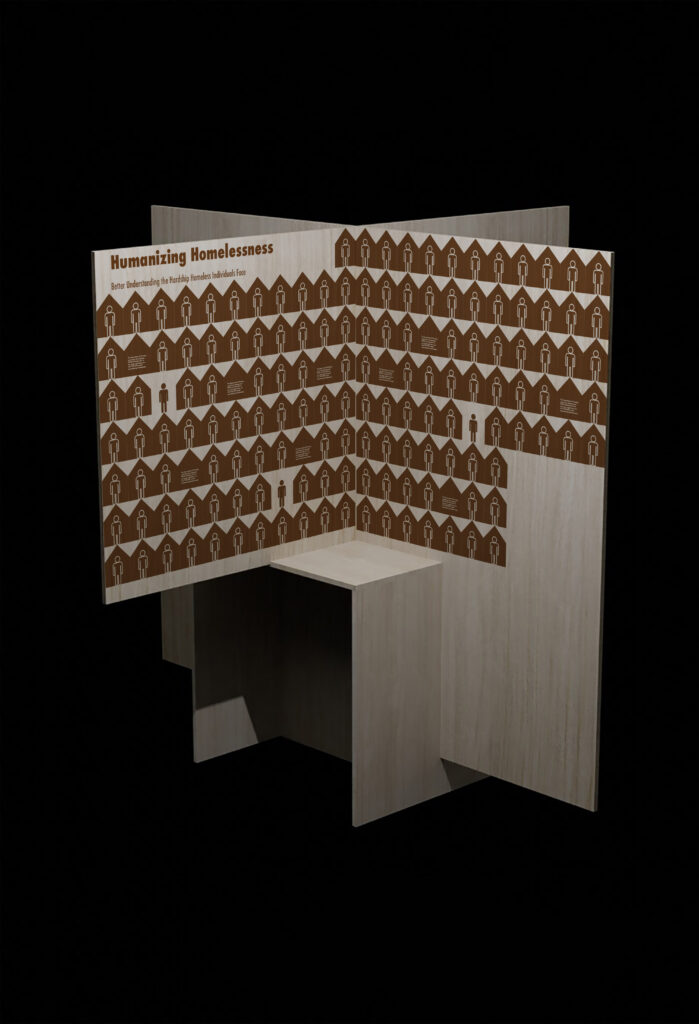 Homelessness in the US
human rights / health / social
Homelessness is a complex issue that affects millions of people around the world. Despite the many factors that contribute to homelessness, including economic instability, lack of affordable housing, and systemic barriers, individuals experiencing homelessness are often stigmatized and stereotyped. This bias can be detrimental, perpetuating myths and misconceptions about homelessness and inhibiting efforts to address the root causes of the issue. By examining these biases, as well as the impact they have on individuals experiencing homelessness, this exhibit aims to provide a better understanding of the issue and offer strategies for challenging these biases. Through education, empathy, personal connections, and policy change, we can work to reduce homelessness bias and create a more compassionate and equitable society for all.