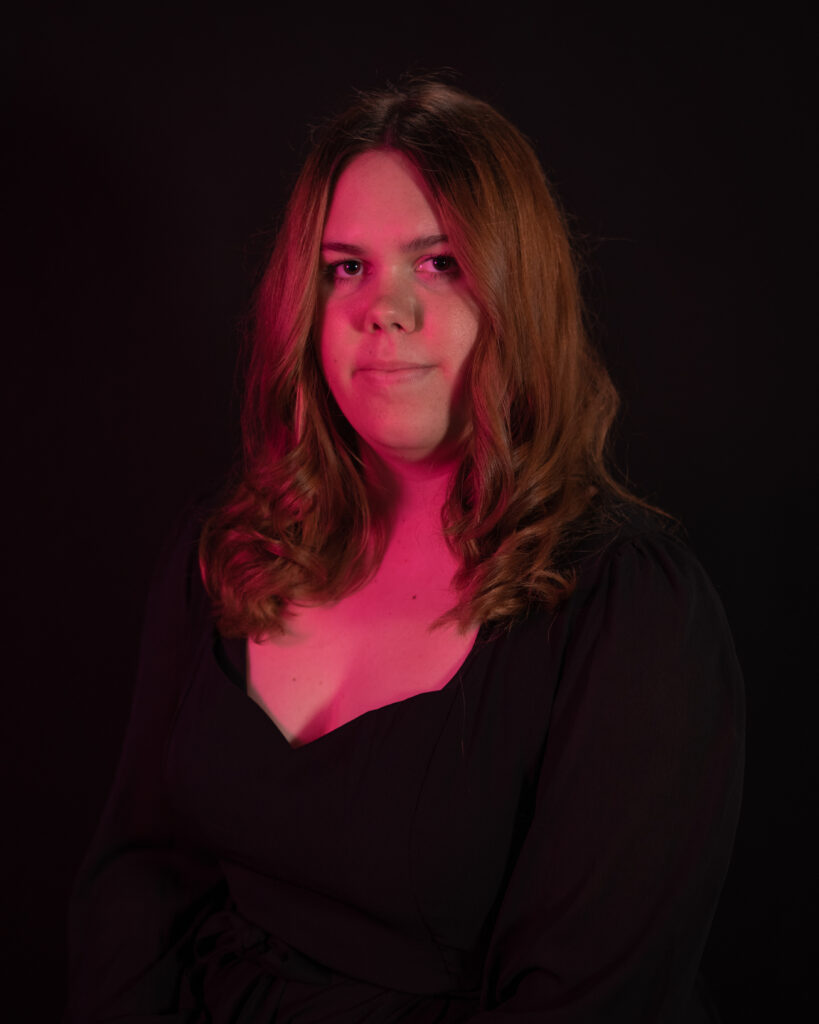 Heidi
Rolston

.

Heidi Rolston is a graphic designer based in Arizona who received an A.S degree in Graphic Design. Being born in Albuquerque, New Mexico, she grew up around art and history everywhere she went. Jumping between theater, art and music as a child, she found a love for design her freshman year of high school. Since then, she has gotten a certification in InDesign and Illustrator with plans to continue to expand her skills in the future. Outside of school, she enjoys spending time with her family and playing with her animals.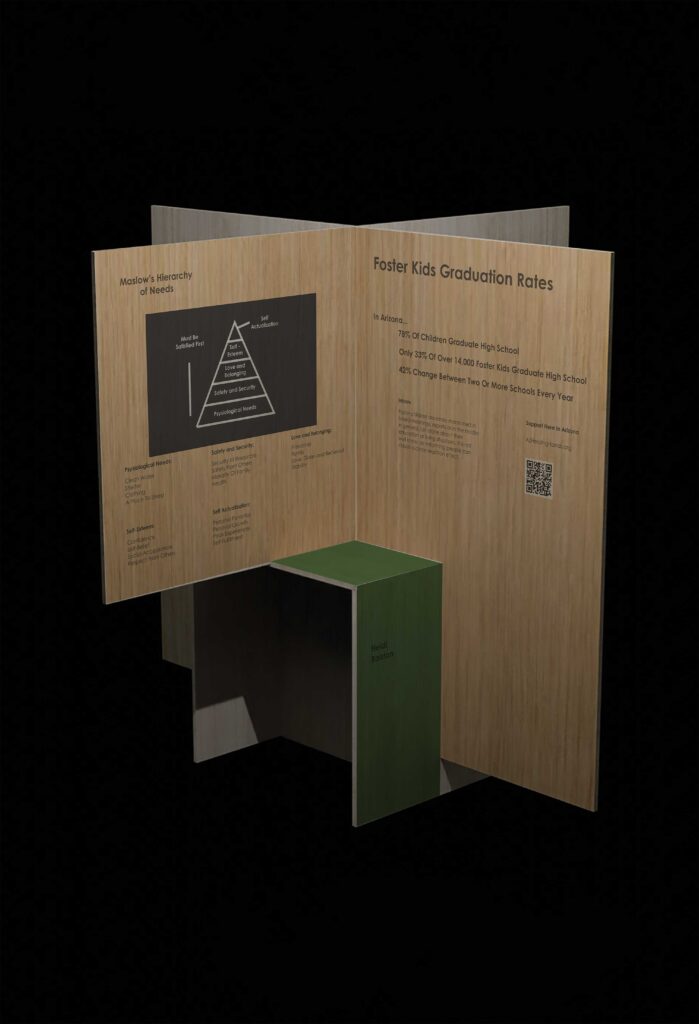 Foster Kids Graduation Rates
Education
Only 53% of foster children graduate high school on time or at all. A lot of children end up in the foster system due to different circumstances in their life. These kids tend to jump between foster homes and orphanages. Due to this, these kids tend to care less for their education and more on where they will be next. Which in turn lowers their grades and their confidence, convincing themselves to dropout of high school entirely. Giving these children a better support system within and outside of school as well as moving them around less I feel will increase the percentage of children graduating high school within the foster system.