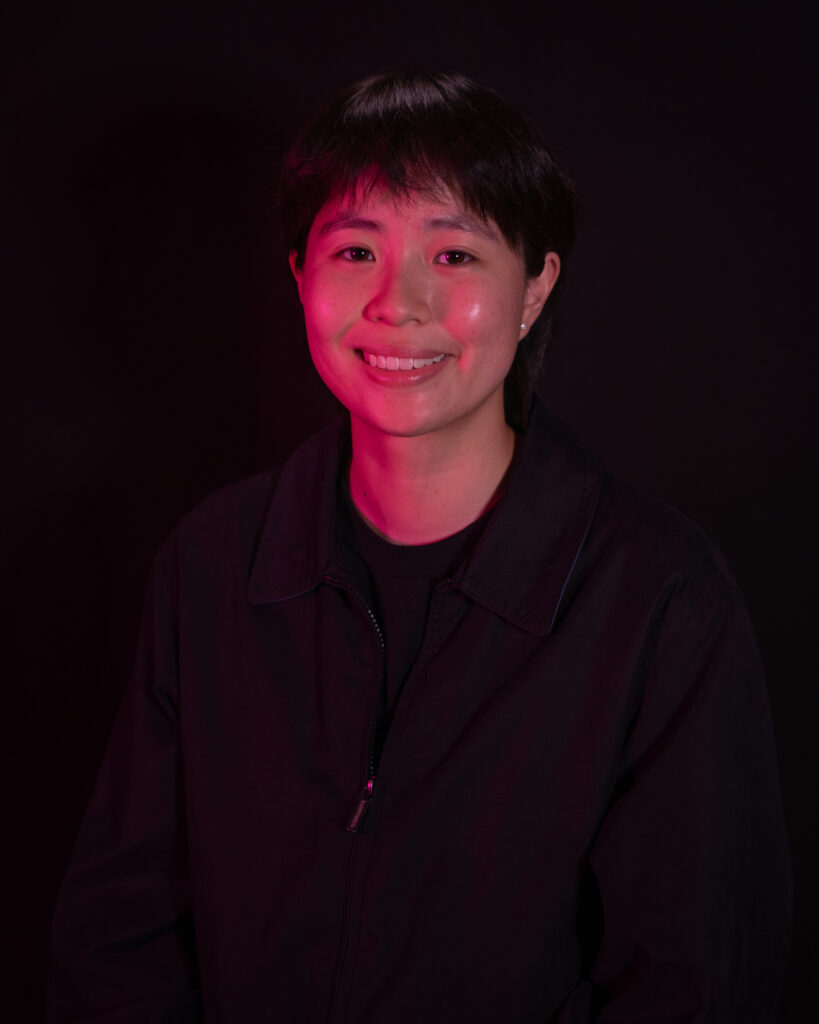 Jess

Tu

.
Jess is a graphic designer based in Phoenix, Arizona. She has always had a passion for photography and design, and being able to build her skillset on both has been a great learning experience for her. She attended ASU, earning the Moeur award for her excellent GPA, and interning at One AZ, expanding upon her exceptional drive and talent. During her free time, she loves spending time with friends and family and taking photo sessions whenever she can.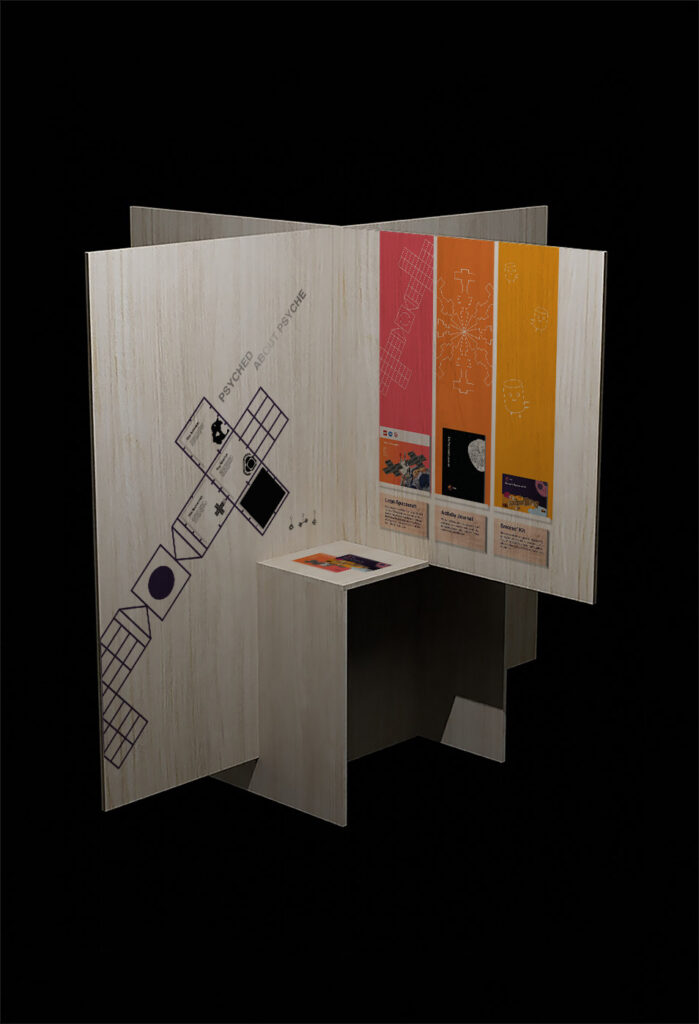 NASA Psyche Mission
Science
Psyche is the name of an asteroid, the spacecraft, and more significantly, the name of the NASA space mission led by ASU. Psyche's core may replicate Earth's and other rocky planets, and if so, will help us understand how they are formed.
I worked alongside one of my classmates to design promotional collateral in hopes to bring more attention to this mission and to reach a broader audience.