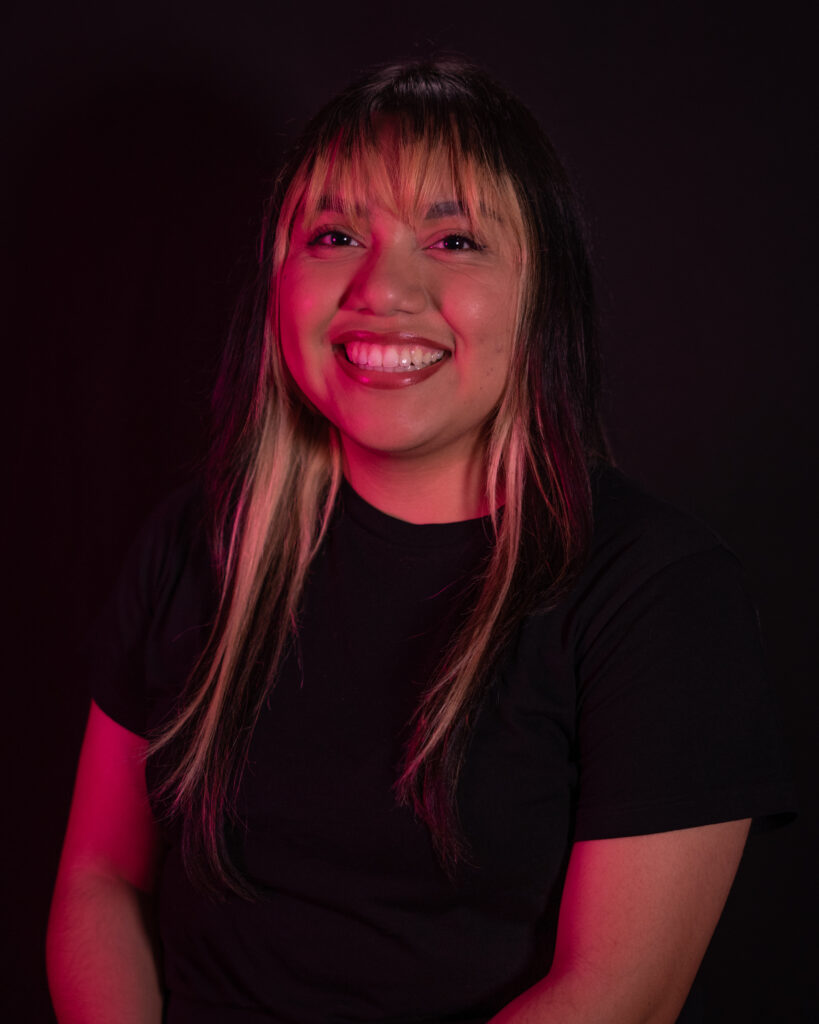 Karen
Escamilla Martin

.

Karen, a graphic designer based in Phoenix, Arizona. She initially became interested in design while trying to help local businesses promote themselves through small business cards. To gain further expertise in design, she decided to pursue a B.S in Visual Communications at Arizona State University's Herberger Institute for Design and the Arts. Since then has served her community by interning at a hospital and non-profit organizations that need design work.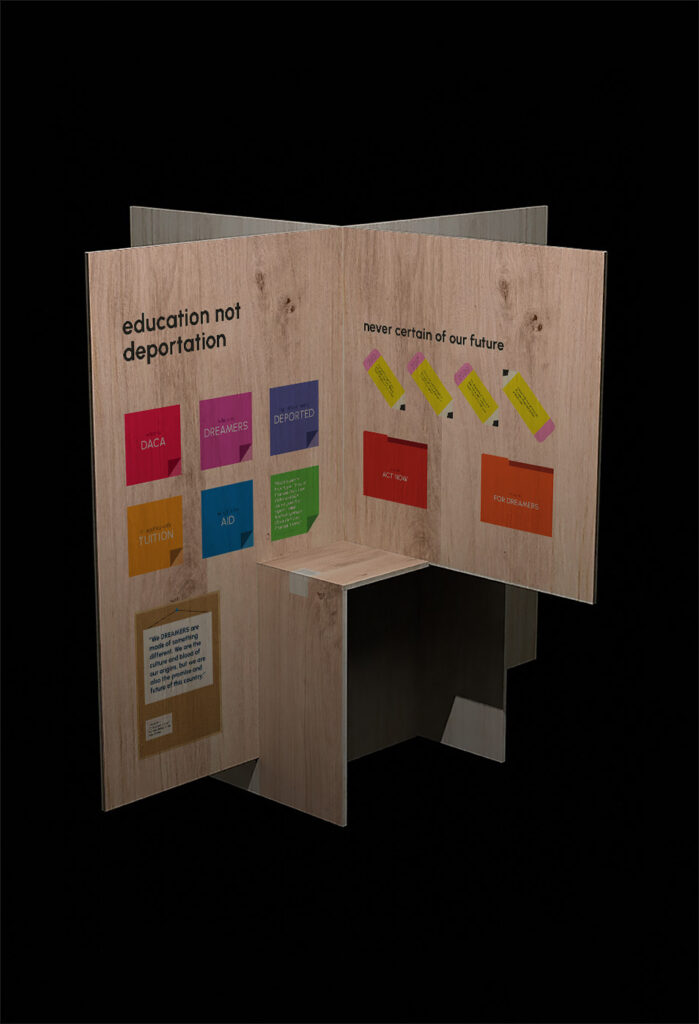 The Journey for Education
human rights
Children of immigrant parents go through one of the most challenging journeys as they pursue higher education. From facing language barriers, navigating financial aid, and unfamiliarity with college applications, the clock symbolizes the paths children from Latin American immigrant parents go through.