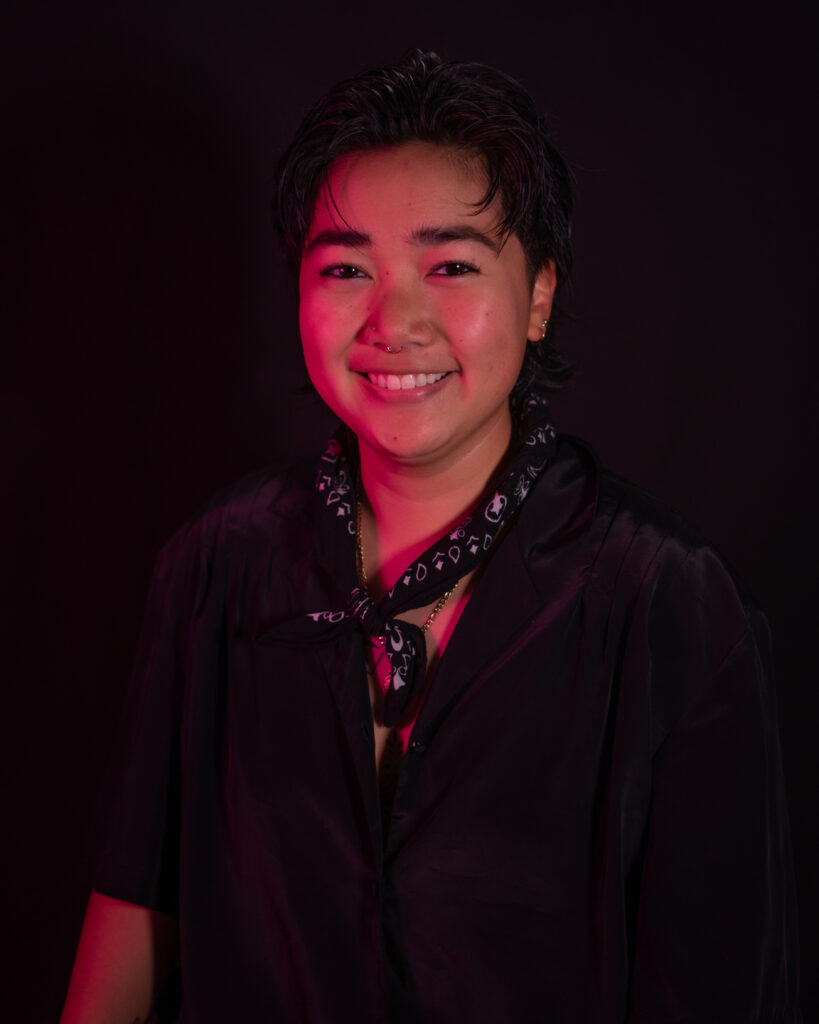 Leo
Escobar

.

Leo, originally from Illinois, moved out to Arizona to study Visual Communication Design in 2018. Leo's exploration in creativity and design took off once they took a photography class their senior year of high school. Although it was a small moment in time, taking that class changed the course of Leo's life forever. Originally pursuing a nursing pre-medical major, Leo was always interested in helping others to some capacity. This ideology has not changed at all but transformed instead. Through design, Leo hopes to help others convey their goals and identity in a visual and strategic manner.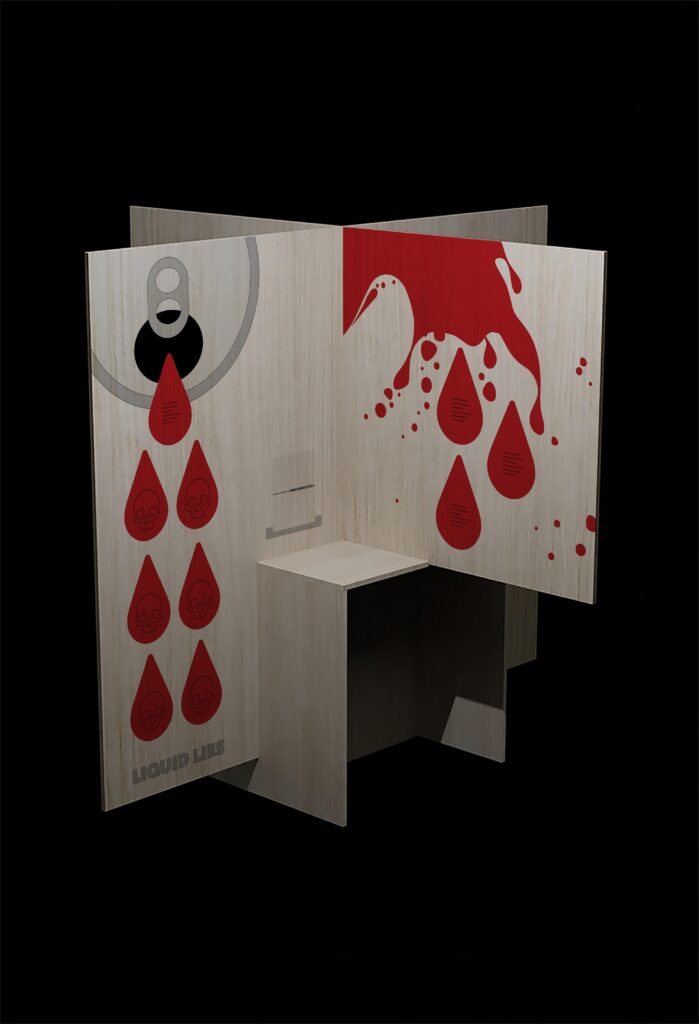 Dangers of Energy Drinks
health
Energy drinks have become an every day supplement for many people in the United States. Energy drinks market in a way that is attractive and sounds healthful. Unfortunately, the opposite is true. In 2005 to 2011 alone, energy-drink related visits doubled from 10,068 to 20,783 cases.