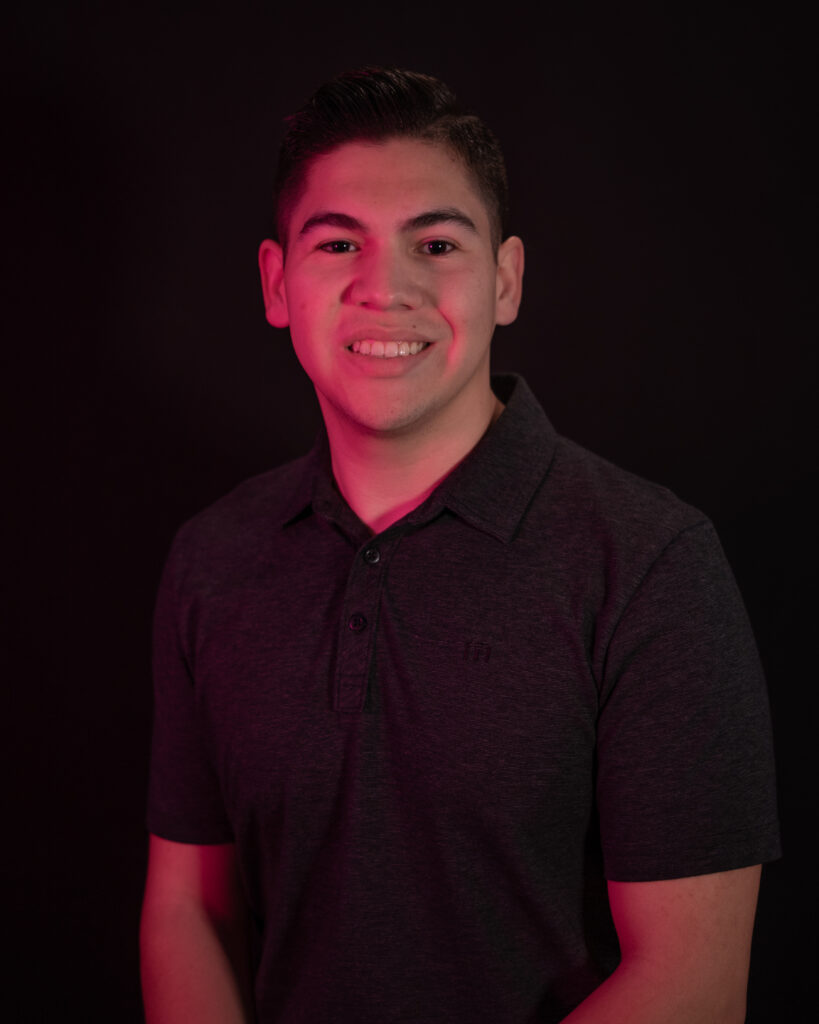 Ryan
Ledesma

.

Ryan Ledesma is a 23 year old creative thinker, and designer from Long Beach, California. Who initially found their passion for graphic design through animation and media production classes in high school. During his junior year internship at the PGA Tour Superstore, he discovered his passion for sports marketing. Outside the studio, he enjoys being with friends, training Brazilian jiu-jitsu, and watching baseball.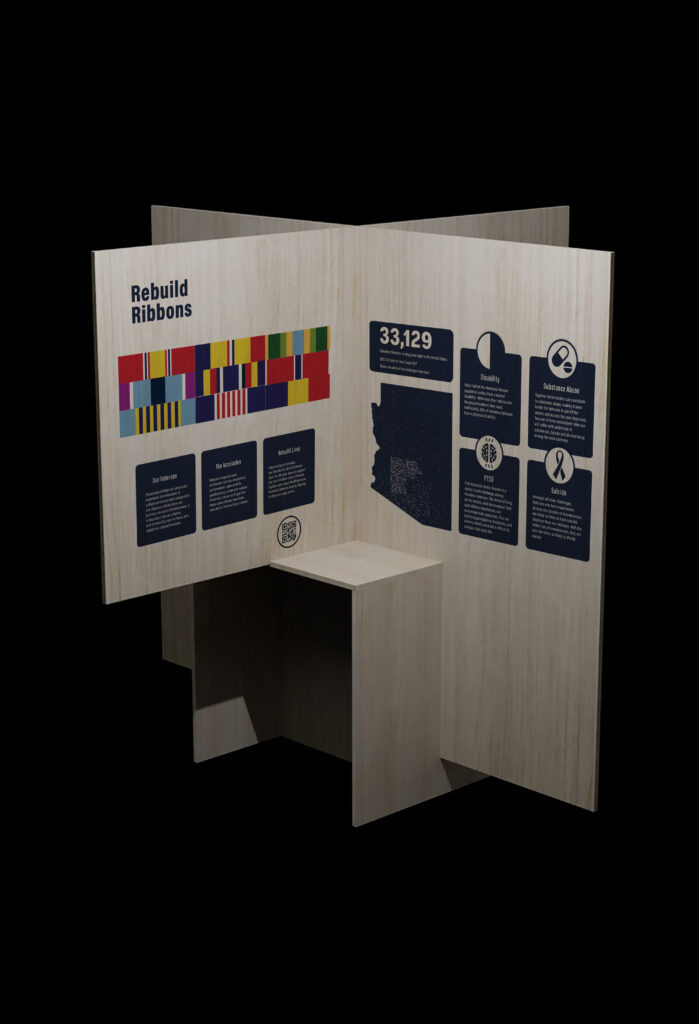 Veteran Homelessness
human rights
All across the nation, thousands of homeless Veterans face a multitude of the worst challenges of life on the street with limited access to the proper care they need. Although there are many factors that can contribute to being homeless, Veterans are at a significantly higher risk when compared to non-Veterans. Homeless Veterans are often met with the ongoing struggles of mental health, substance abuse, and suicide. As a nation, and community, we should strive to support the people who at one time, protected the utmost rights and freedoms we have as a country.