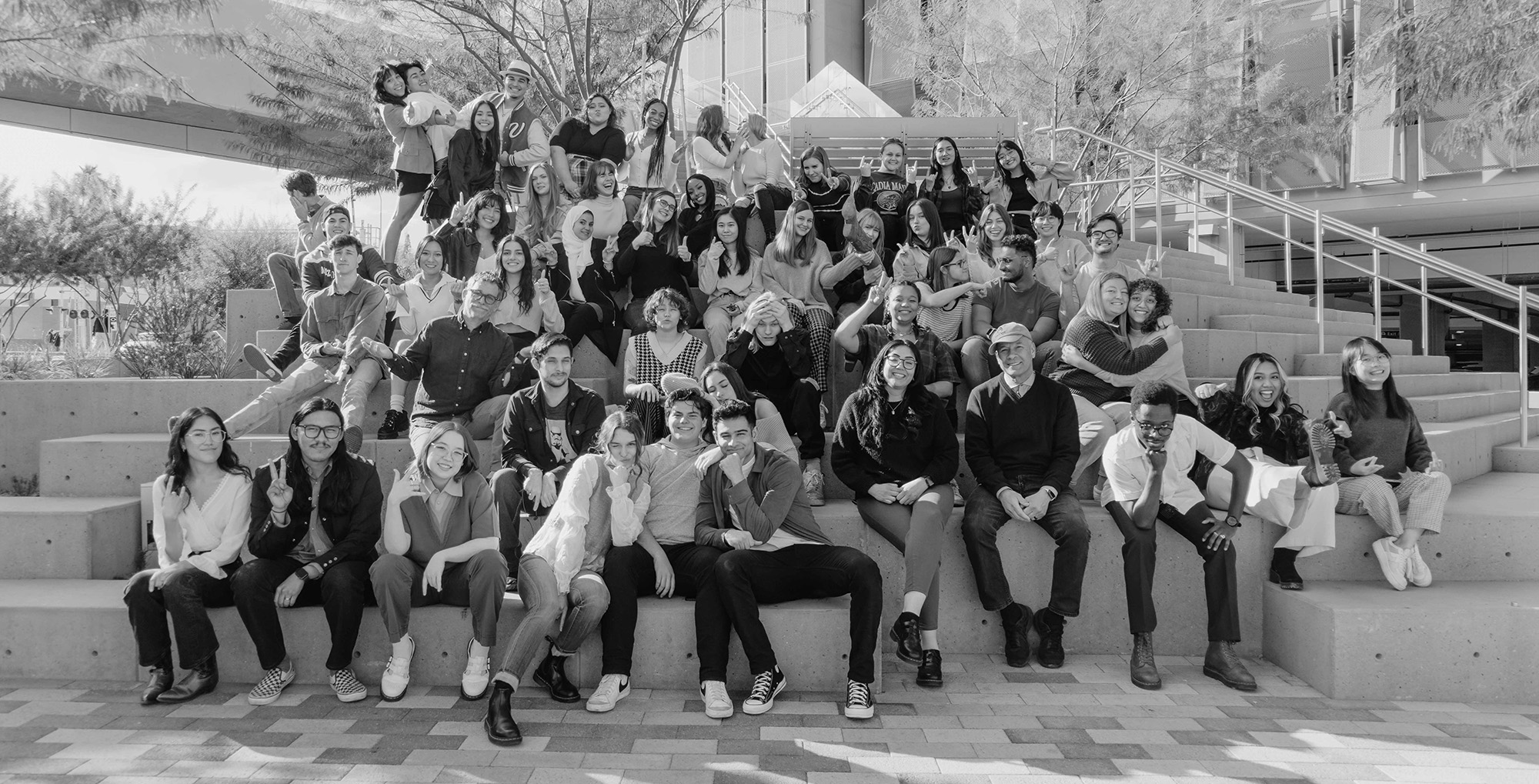 shifting perspectives
After powering through a pandemic, the relocation of our class, and years of dedication, we've finally made it! This year, the Visual Communication Design seniors at Arizona State University are closer than ever. As the largest class thus far, we have continued to raise the bar from previous years, and we plan to achieve nothing less at this year's Annual Senior Exhibition. A year of persistent research, commitment, and design has led to this presentation of countless distinct social issues. Join us to raise awareness and spark meaningful conversions, and Shift Perspectives.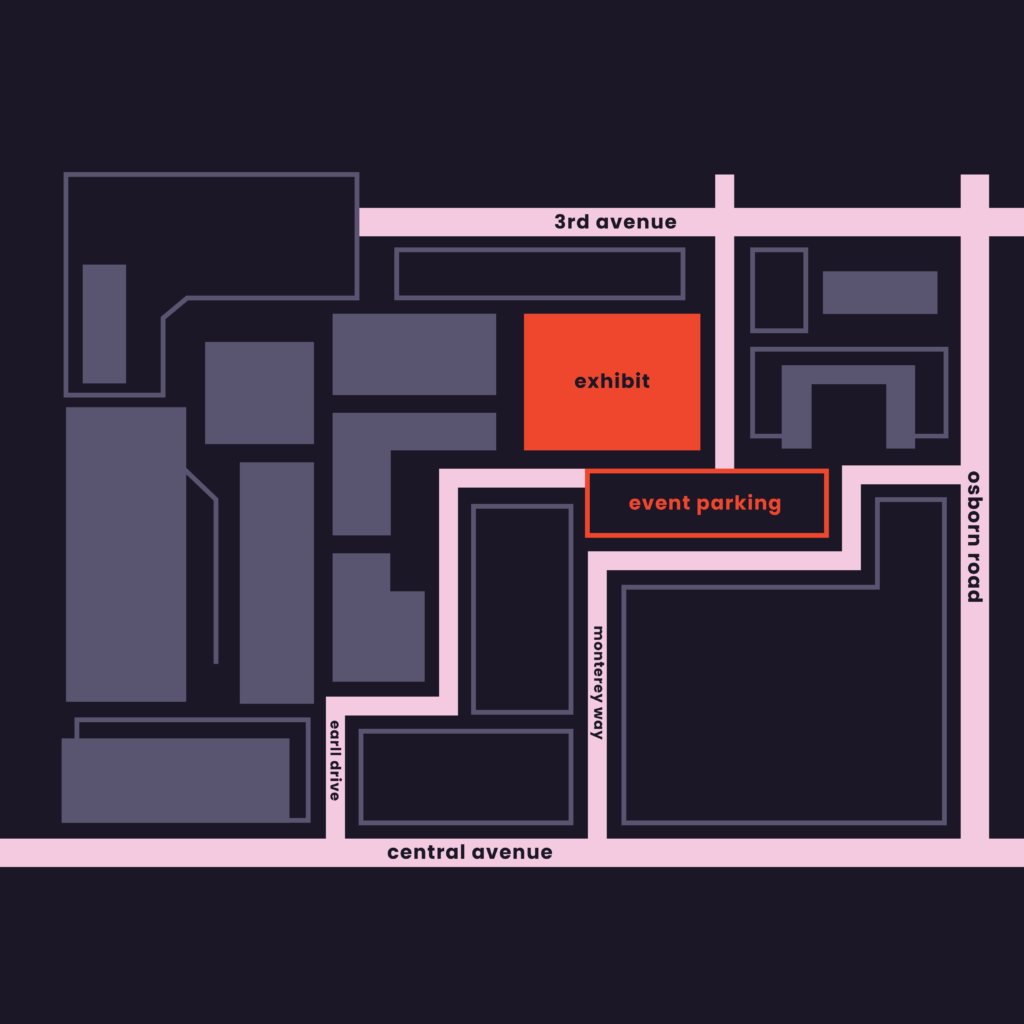 Please park in the uncovered area on the east side of the building. Once you enter through the glass doors take the elevator to the second floor. The show will be to your left once you enter.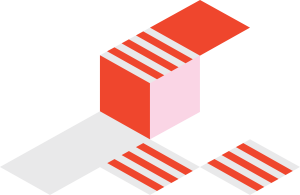 date
If you'd like to meet the faces behind the issues, be sure to attend our "Shifting Perspectives" Celebration on Friday, May 5th from 6-10pm. Here you'll be able to learn even more about all of the special topics we're passionate about. The Exhibit is also available to the public at the below dates and times.
Monday – Thursday, May 1st – 4th
9:00AM – 5:00PM
Friday, May 5th Celebration Night
6:00PM – 10:00PM
sponsors
Happy Joe Coffee, Tempe
Woodworkers Source
BeReal.
Mayo Clinic
Chipotle Mexican Grill, Tempe
Framin' Works, Phoenix